What's My 2023 Tax Bracket?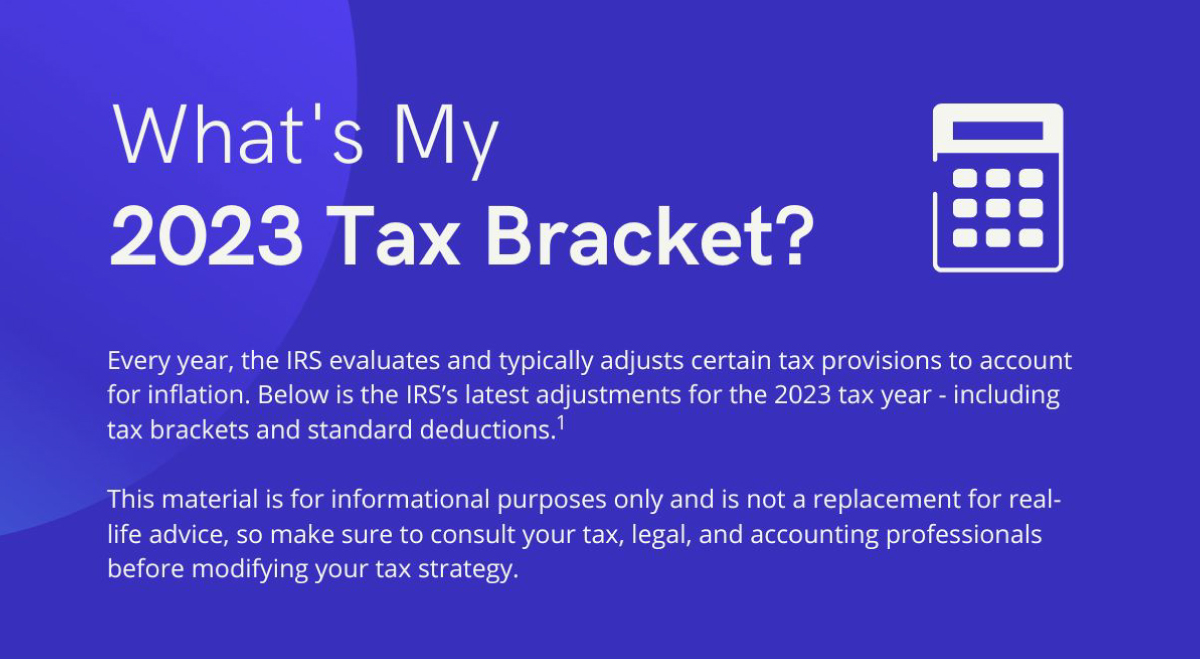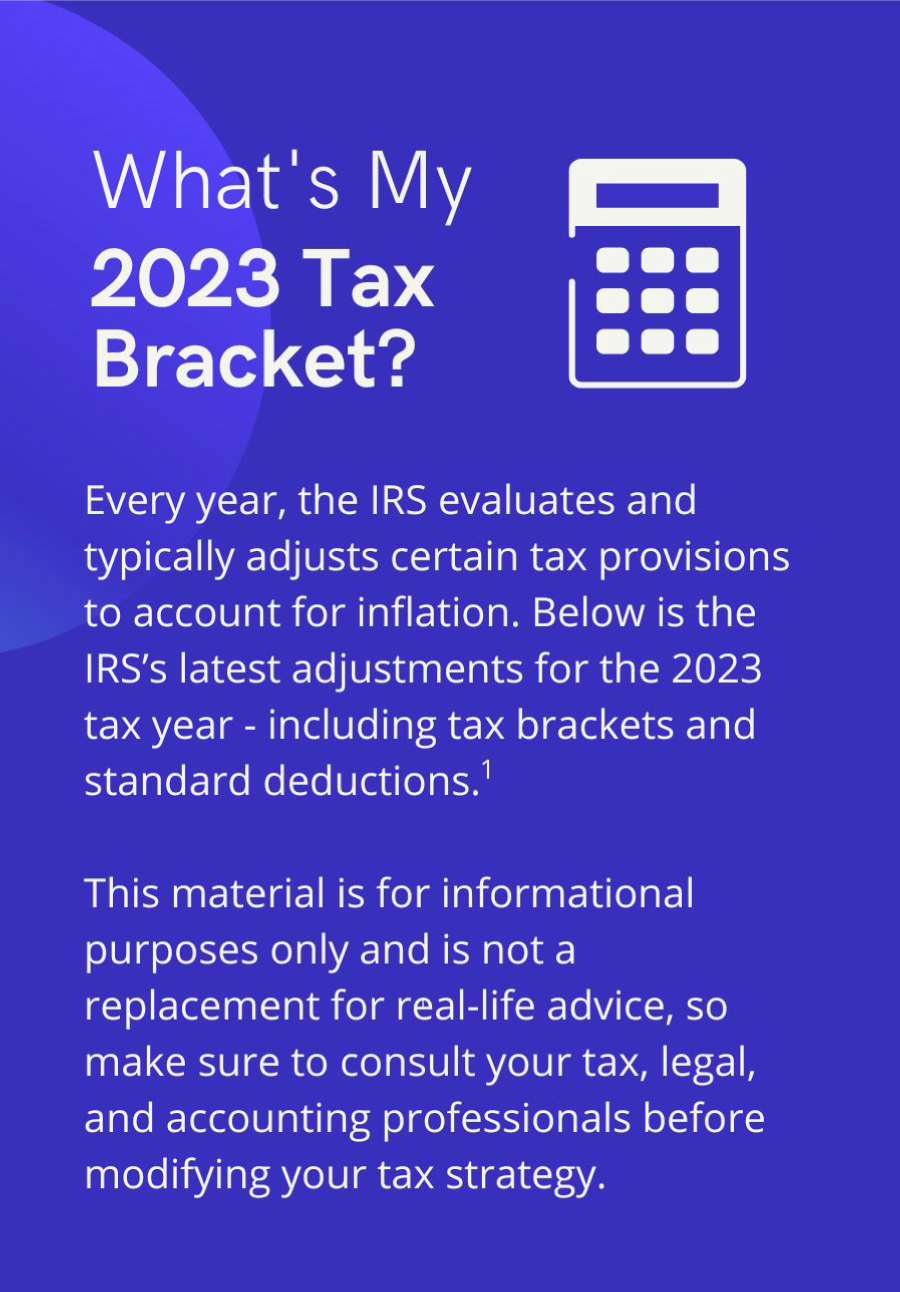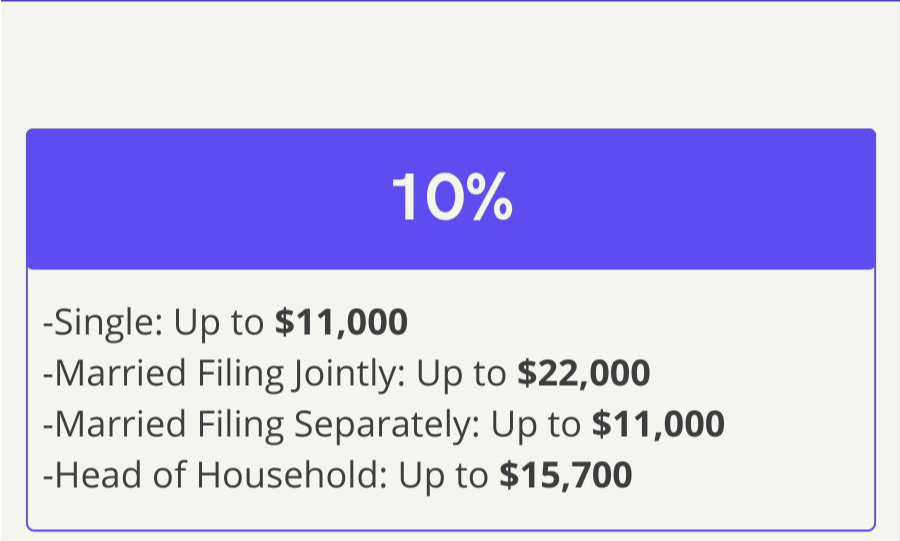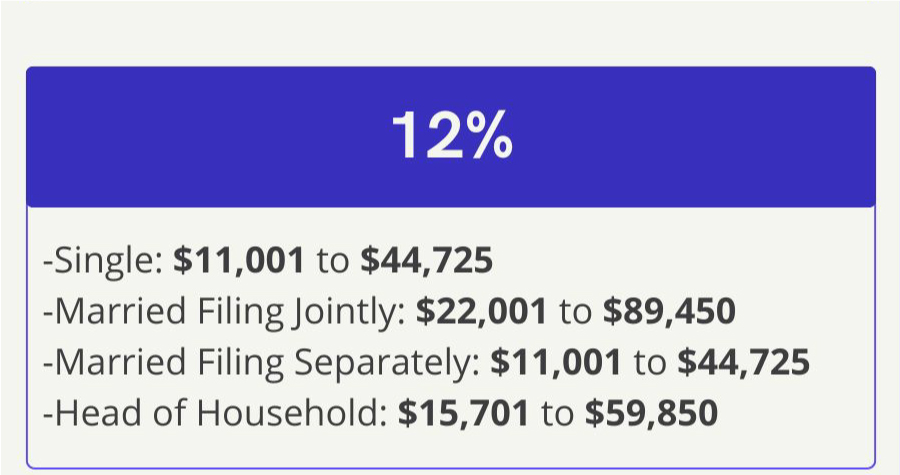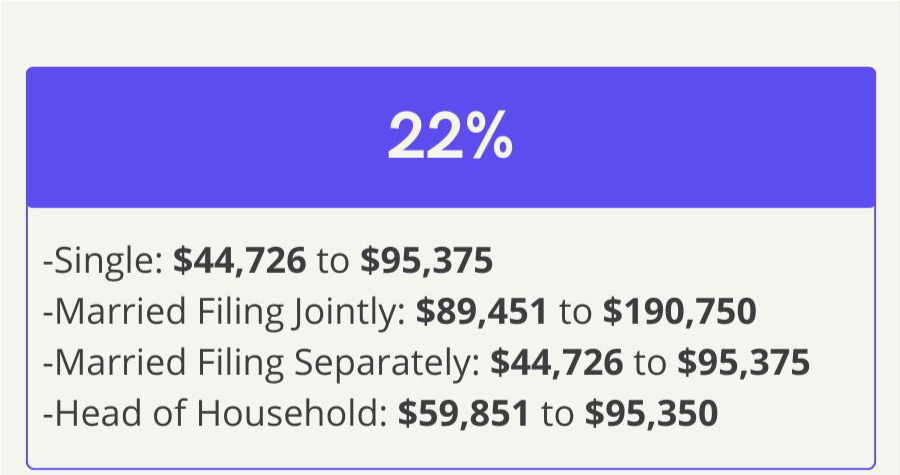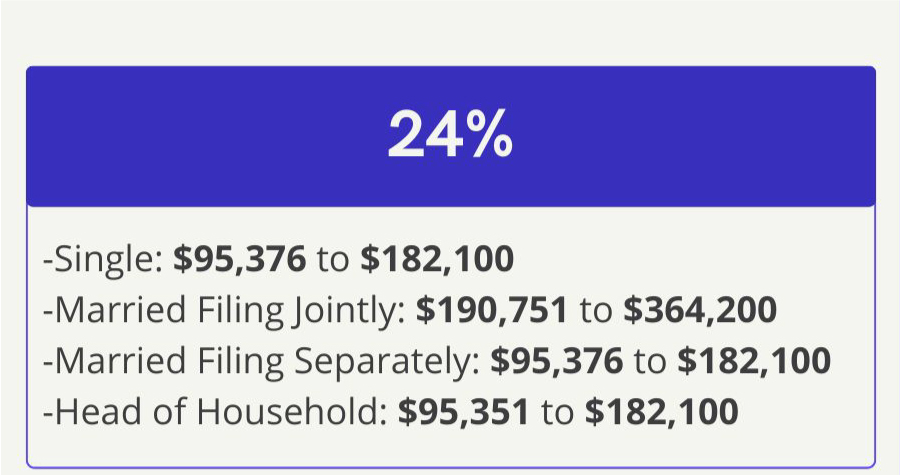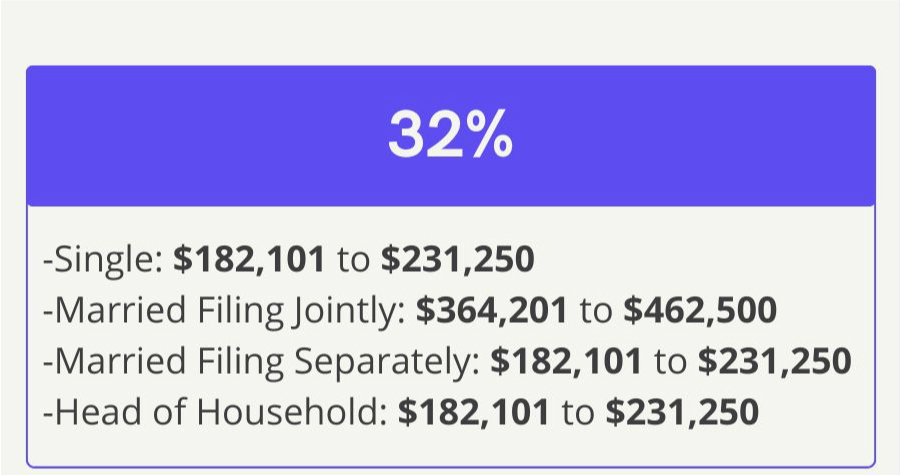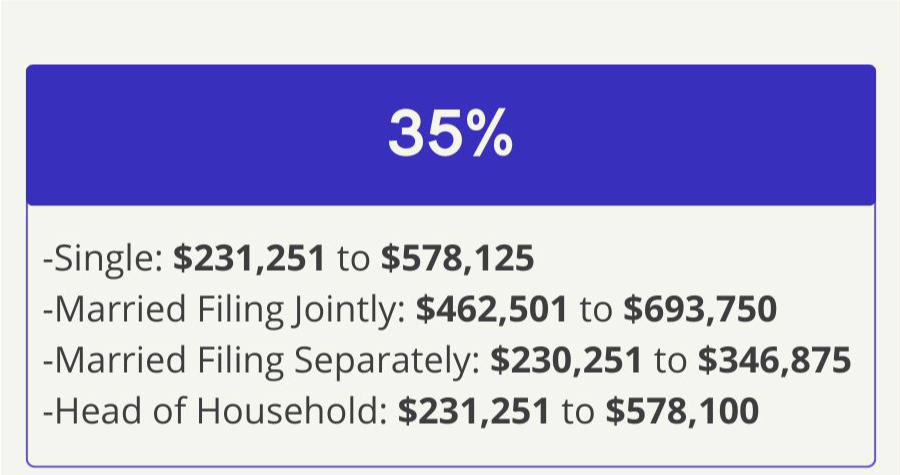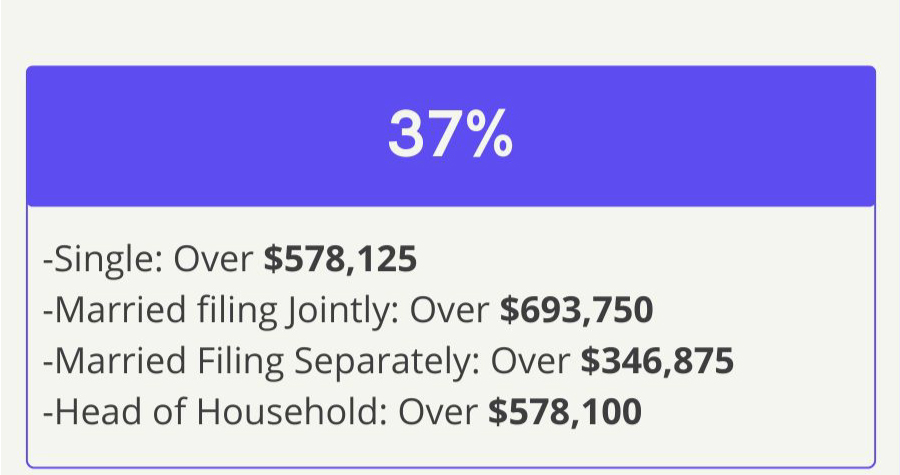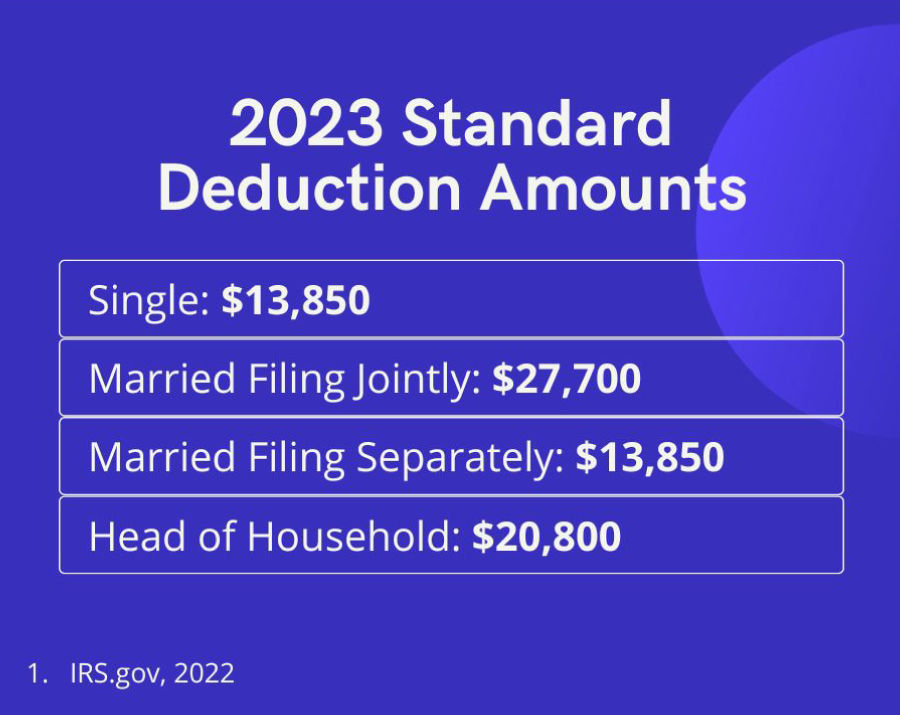 Related Content
Probate can be a completely public process, or it can be managed to include as little information as possible.
Most stock market analysis falls into three broad groups: Fundamental, technical, and sentimental. Here's a look at each.
Roth 401(k) plans combine features of traditional 401(k) plans with those of a Roth IRA.