Why do Renters Have to Save More?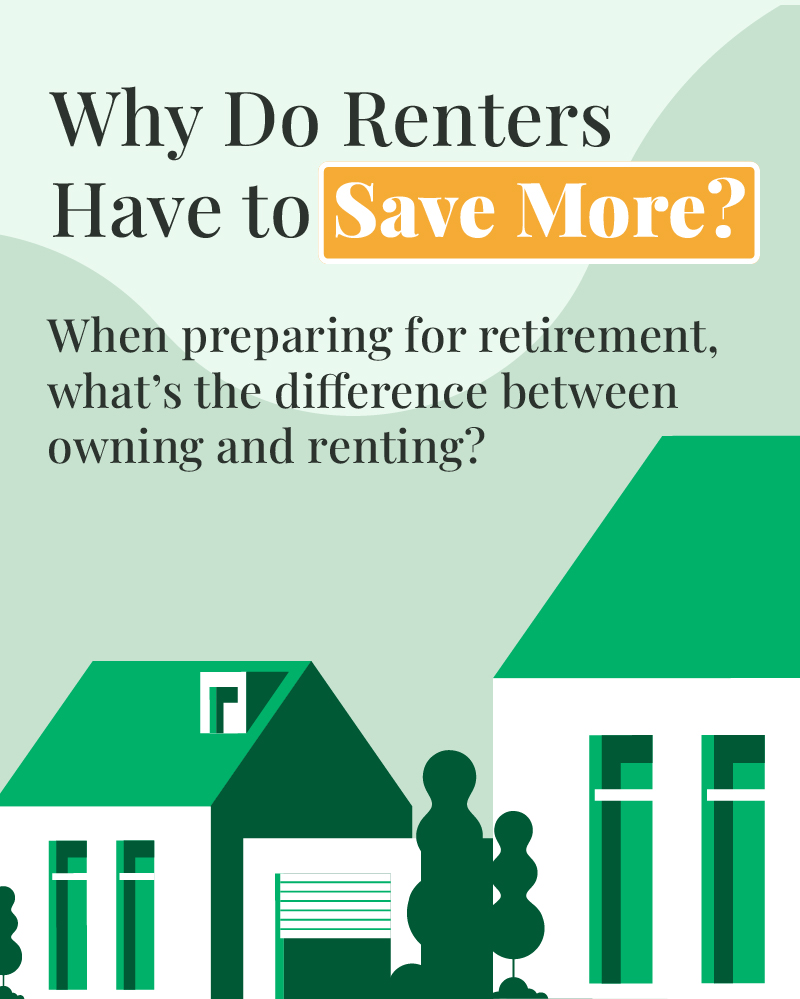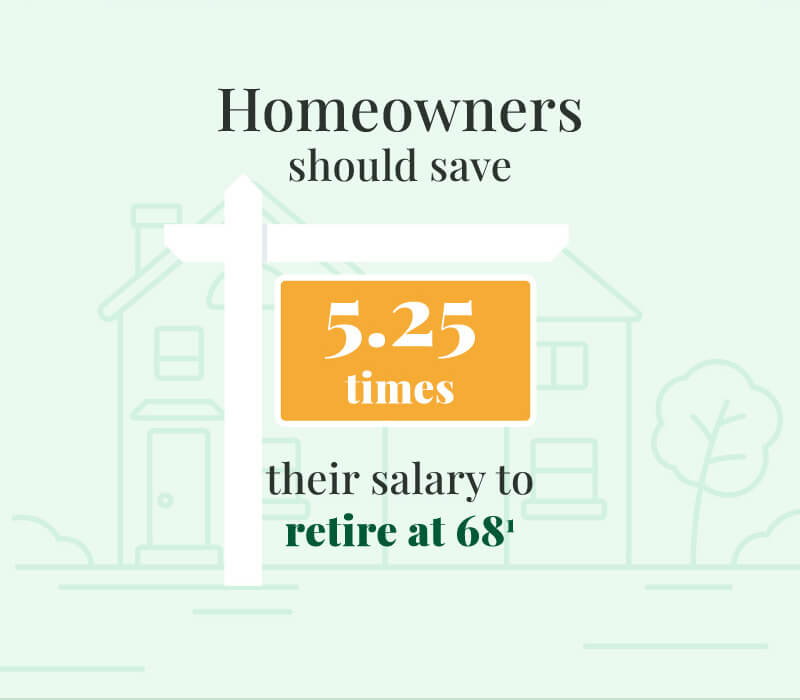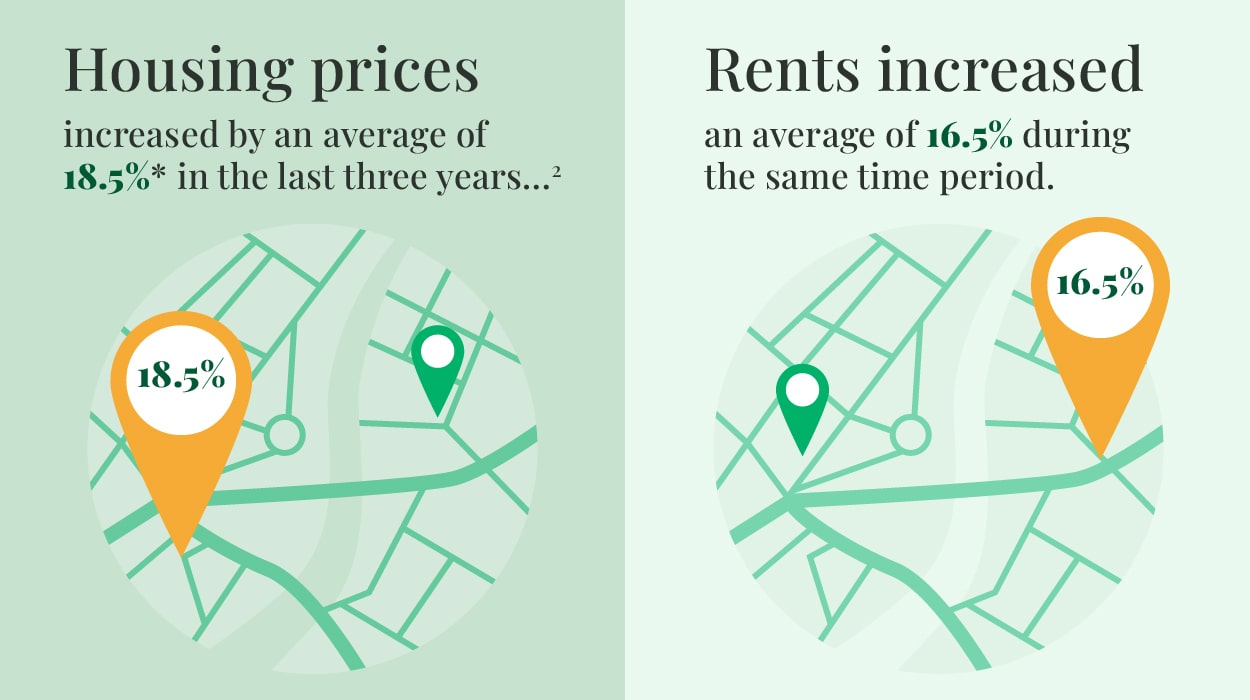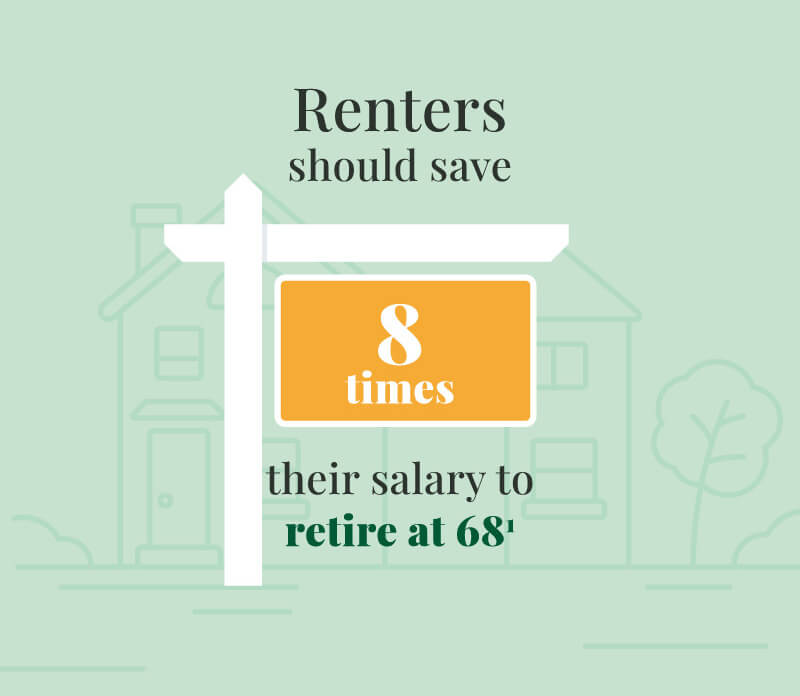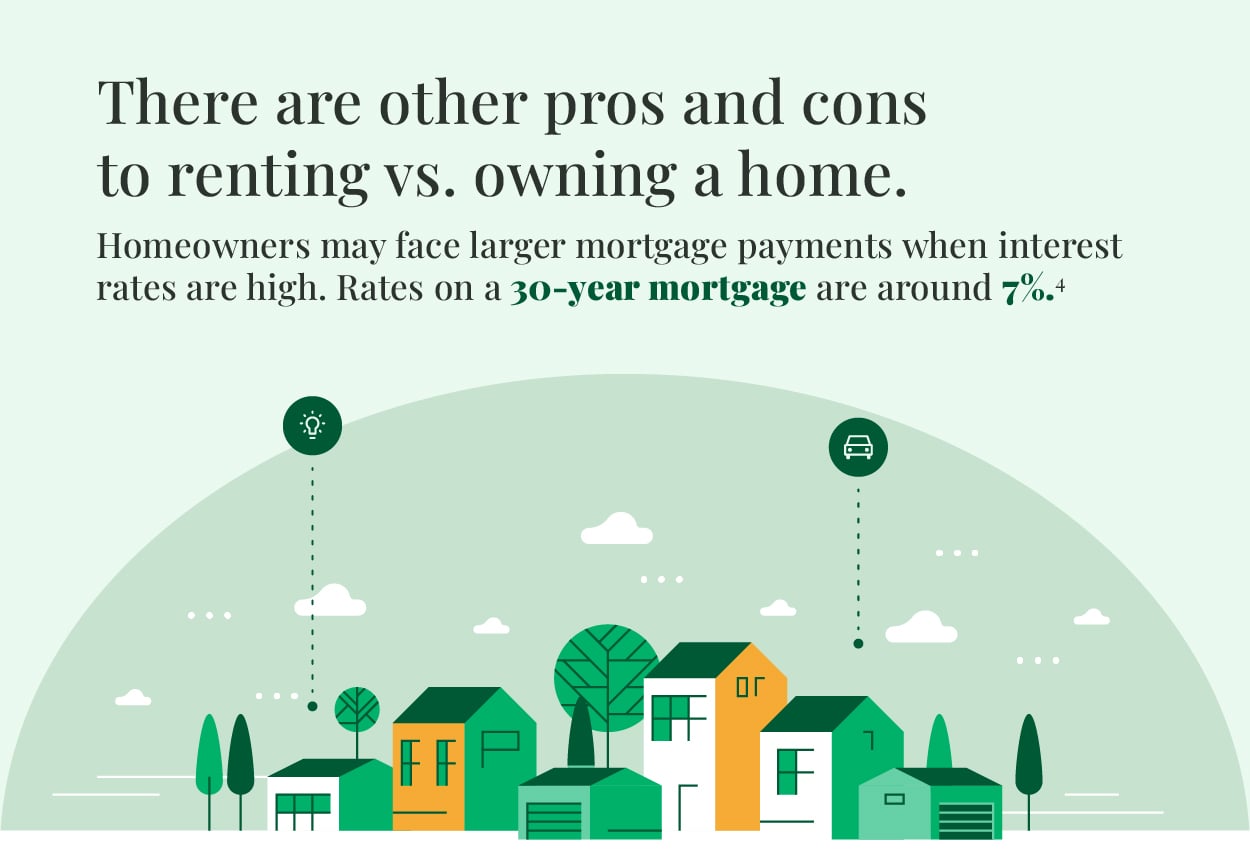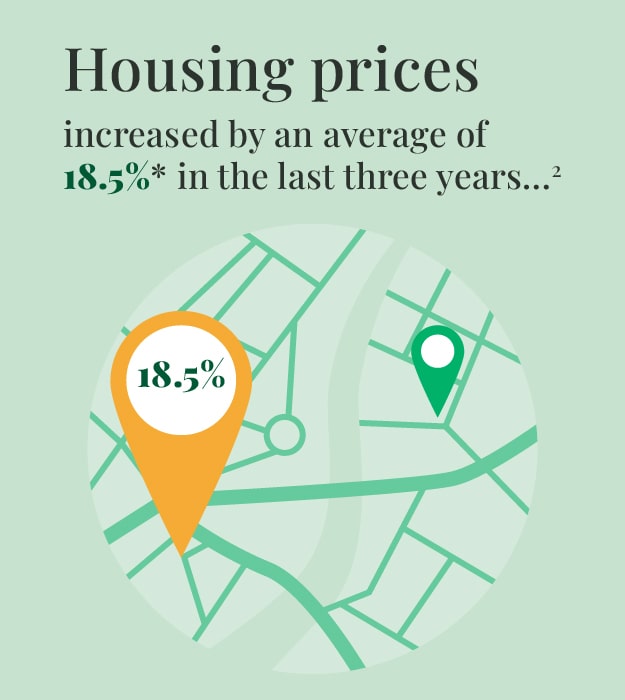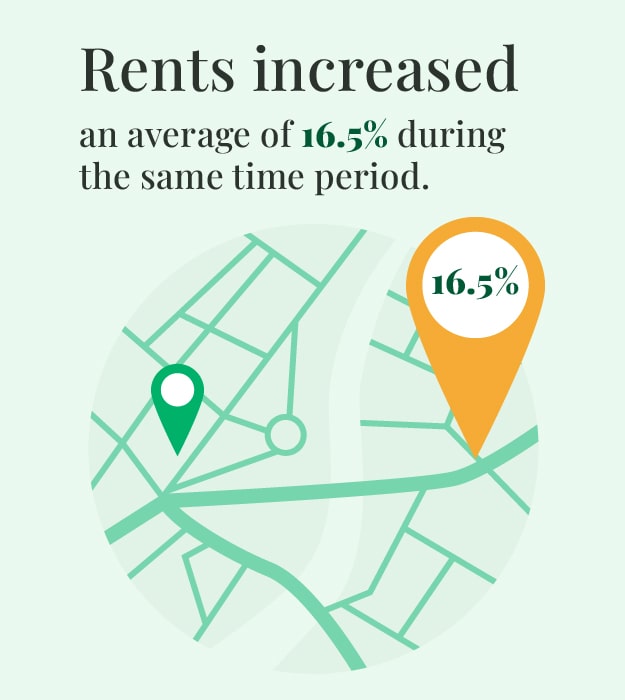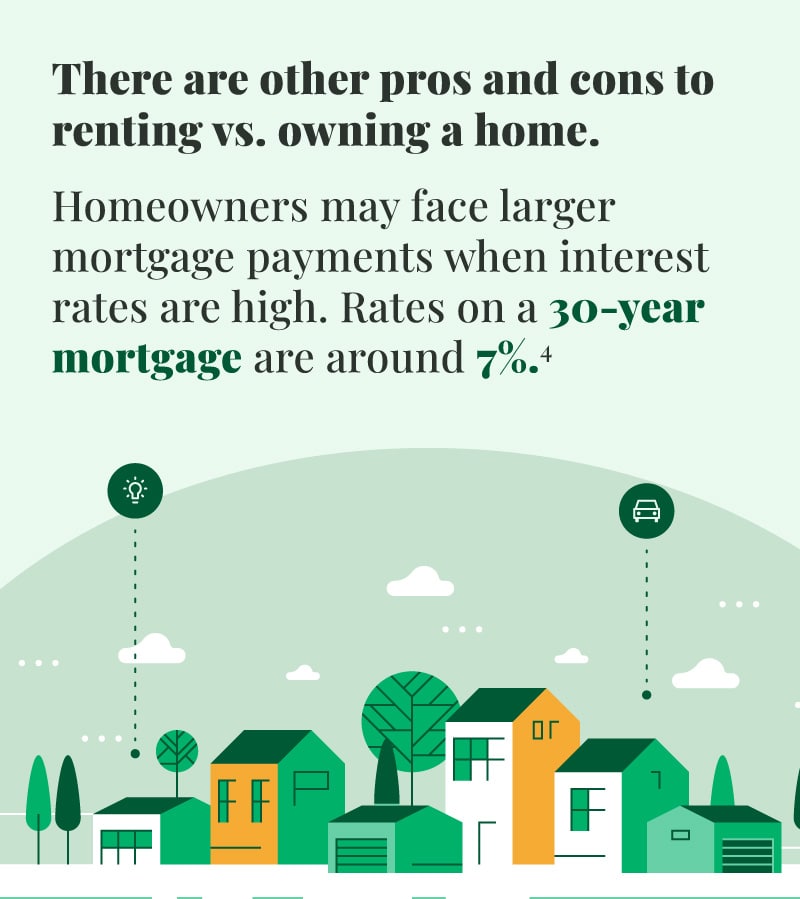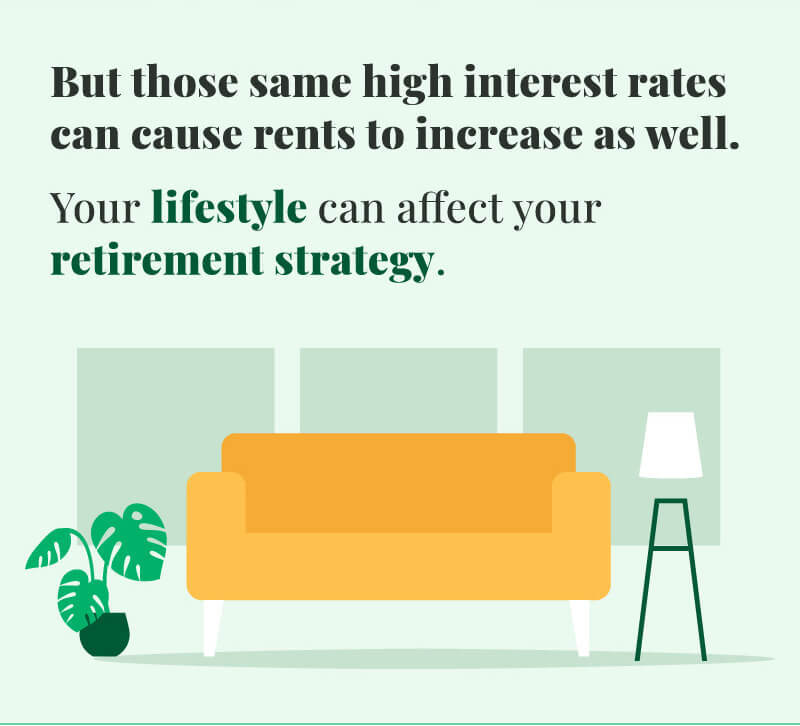 Related Content
Check out this handy reference of updated ranges from the IRS in case your designated bracket has changed.
This article may help you maximize the benefits of your donation for your chosen charity.
Protect yourself against the damage that your homeowners policy doesn't cover.