A Meal for All Generations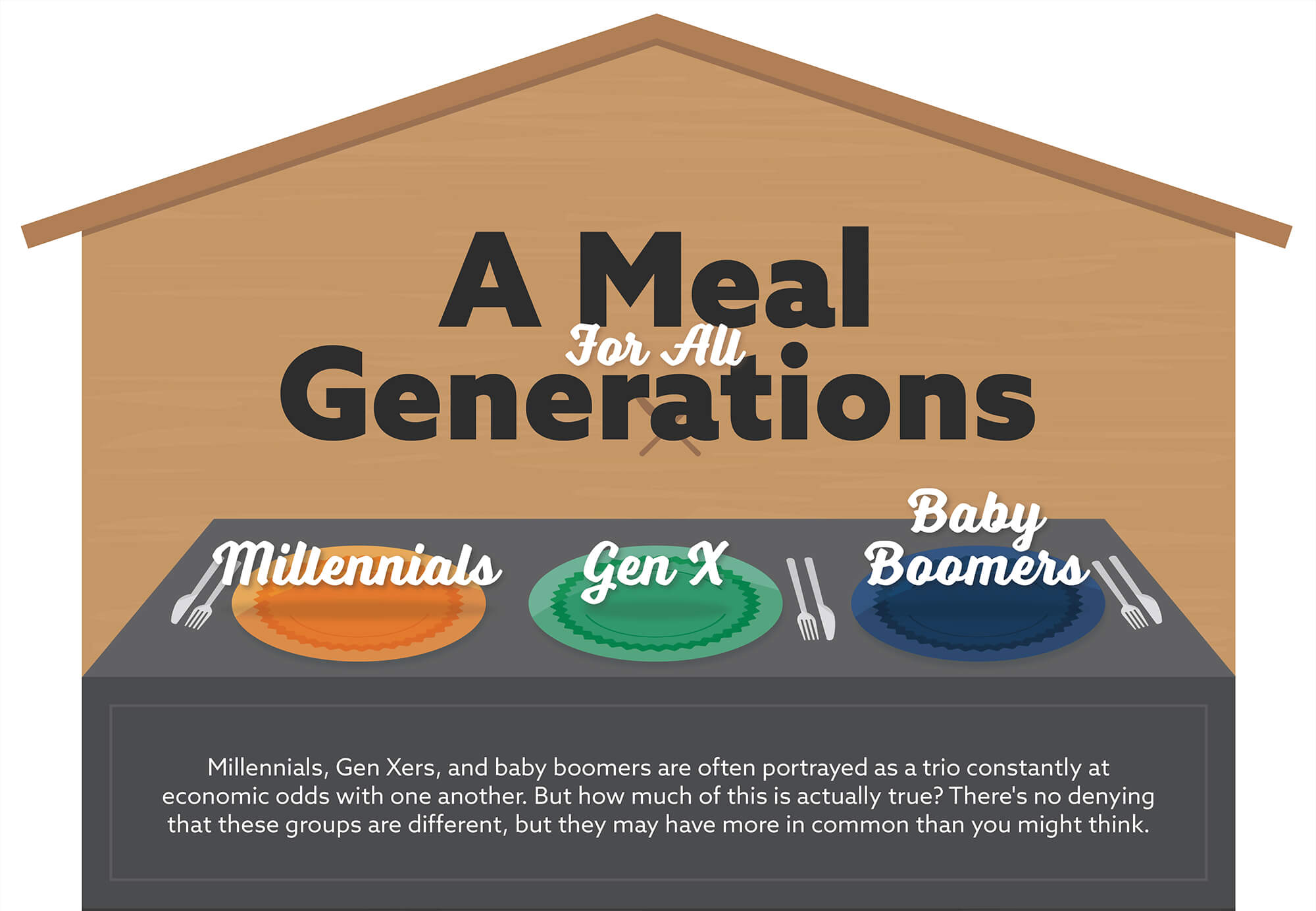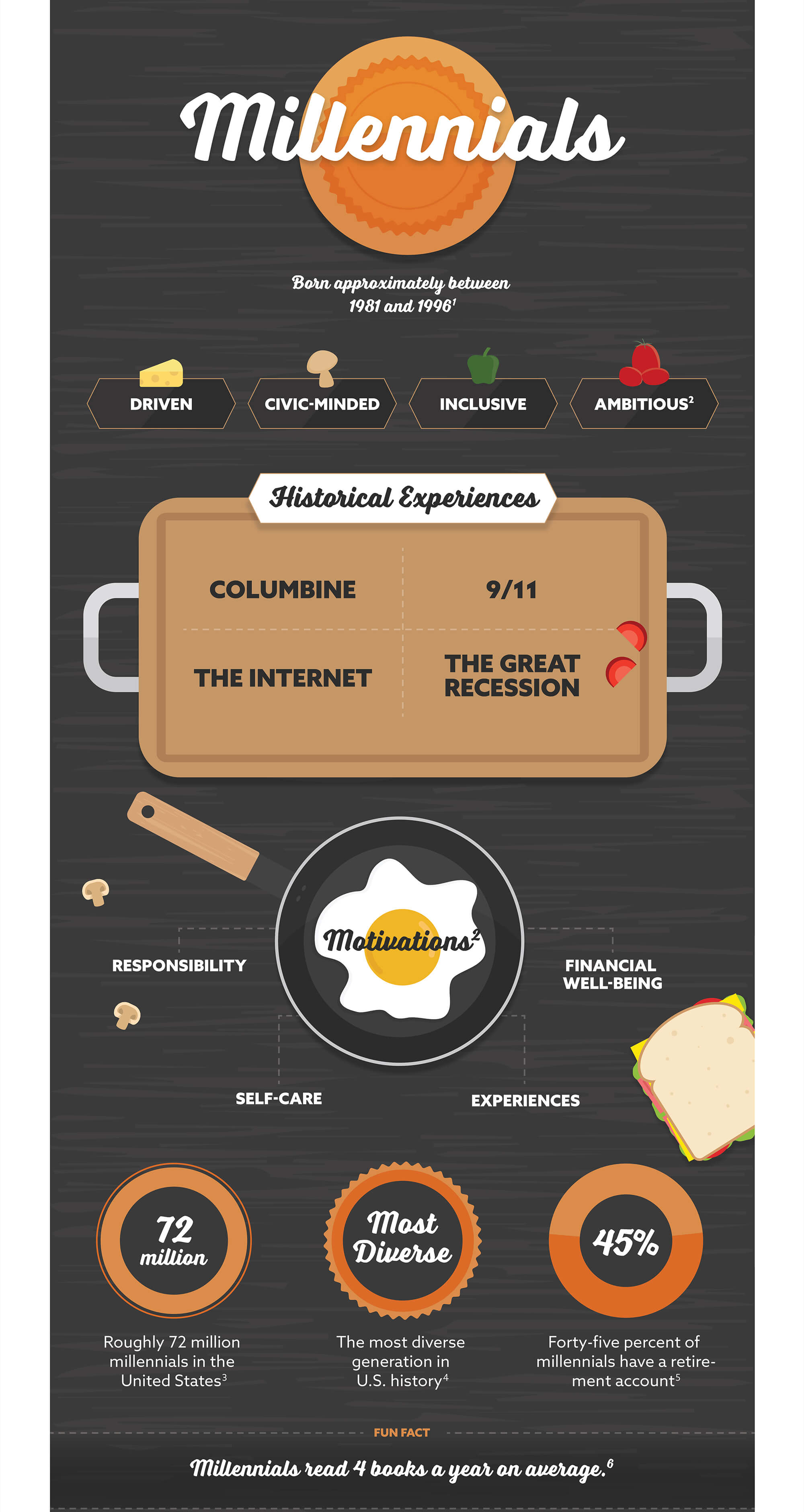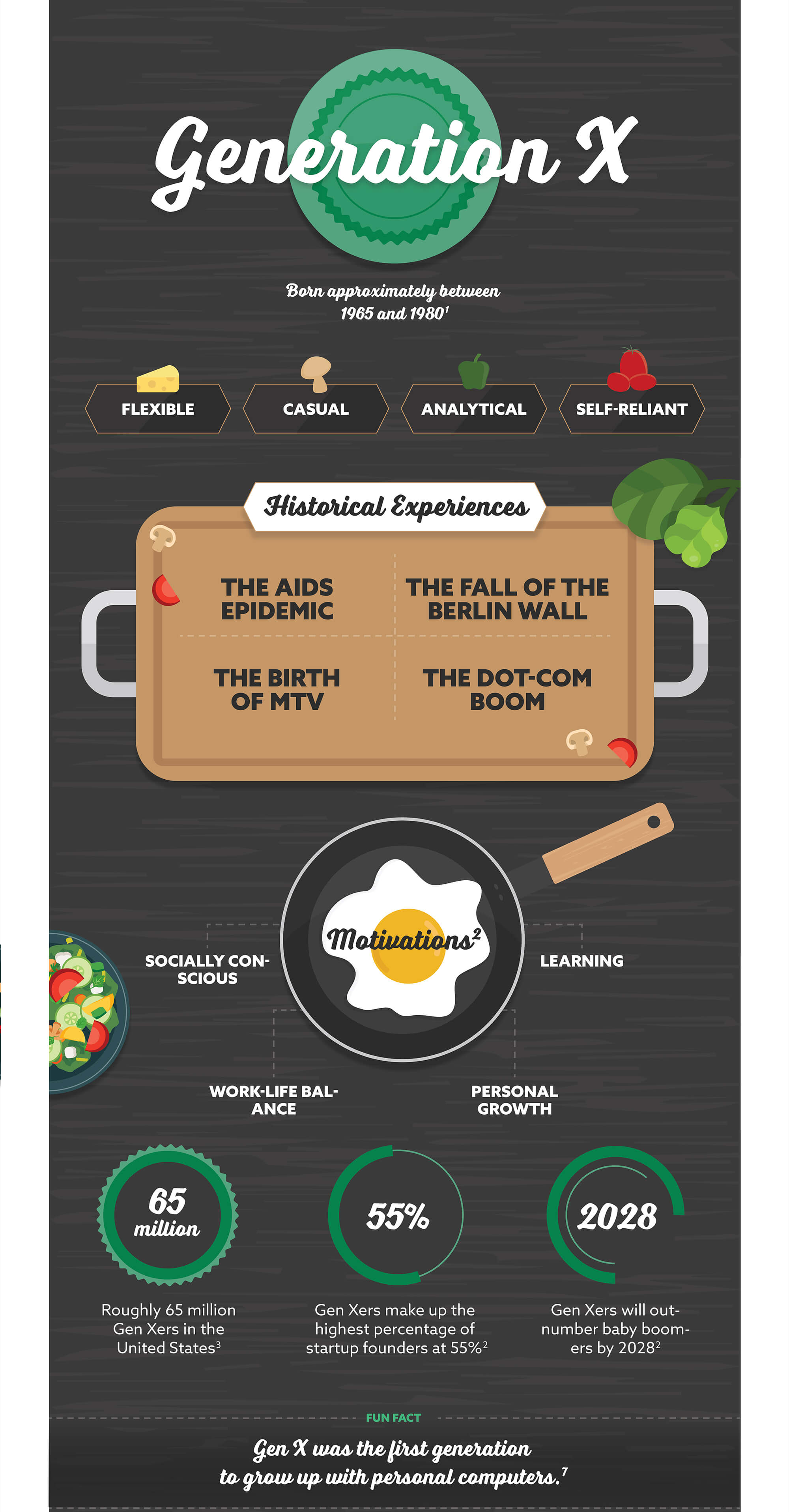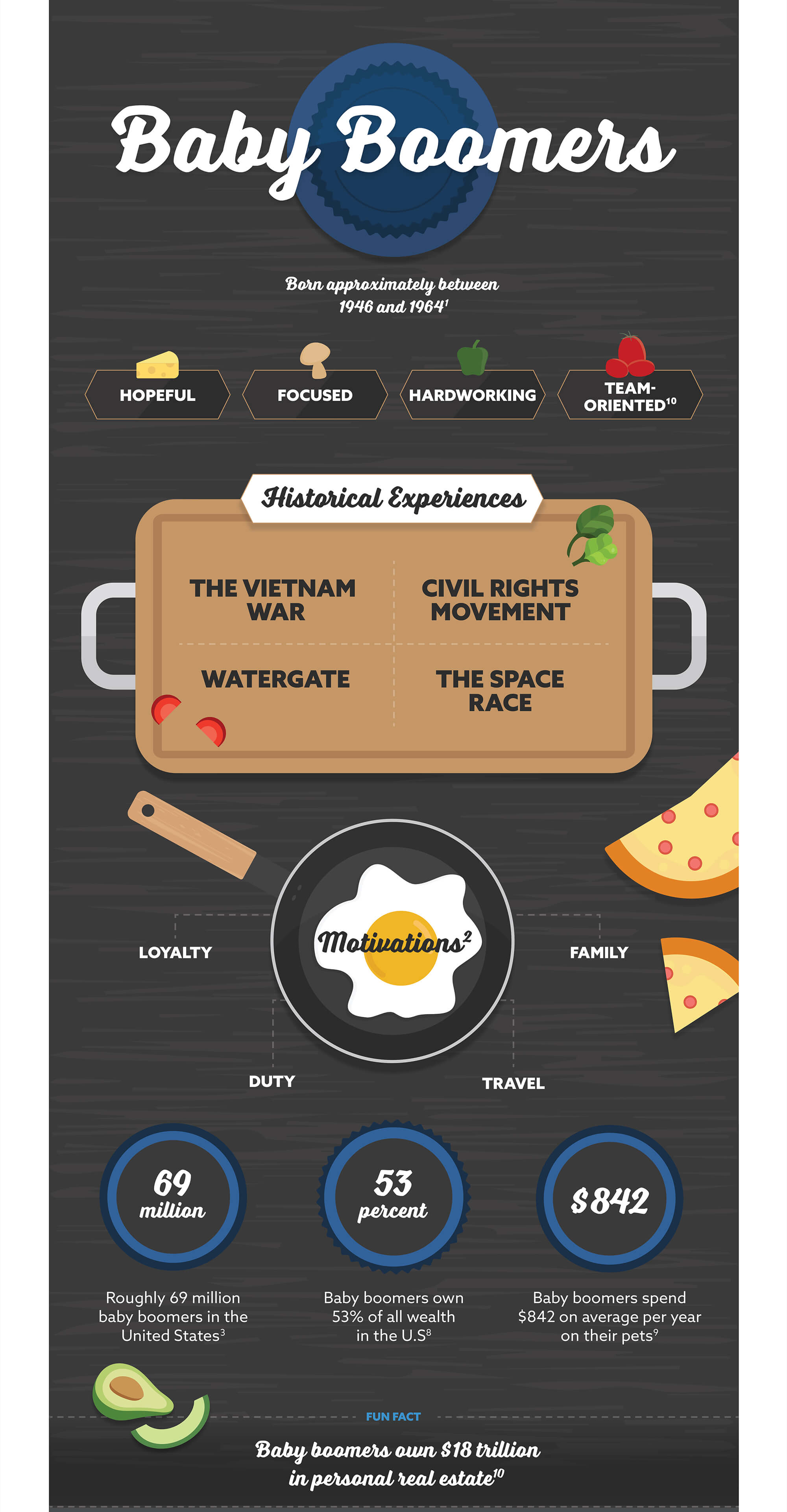 Related Content
There are numerous ways to supplement your Medicare insurance coverage. This article helps you explore your options.
By understanding a few key concepts during a divorce, you may be able to avoid common pitfalls.
FDIC insurance was designed to protect your deposited funds, but do you know how? This article answers that question.