The Three Keys to a Great Password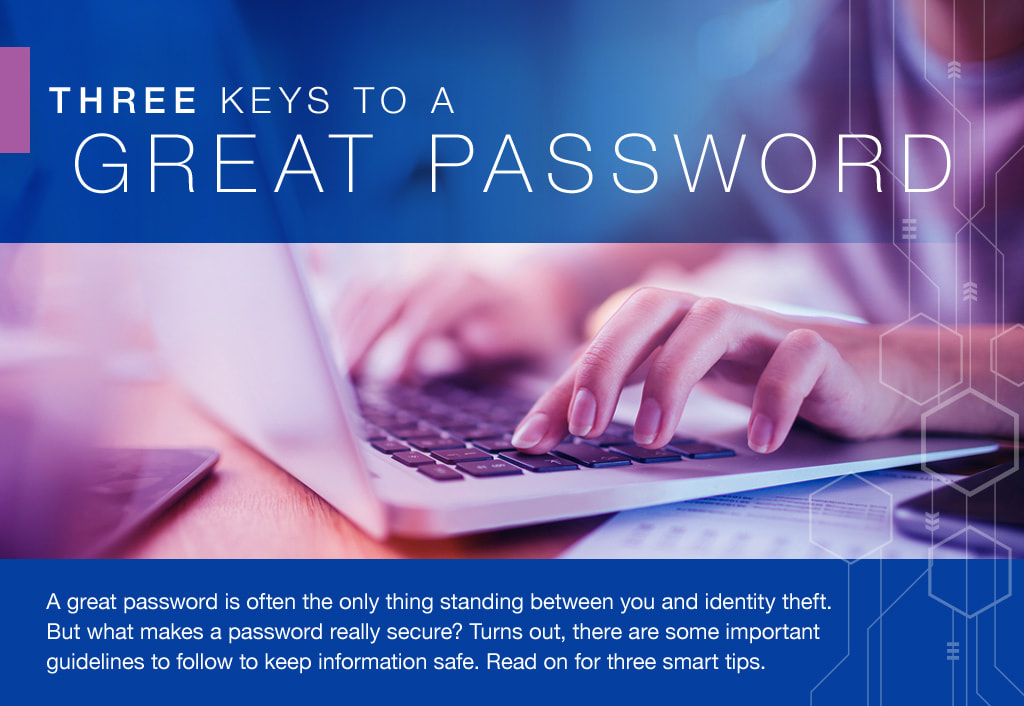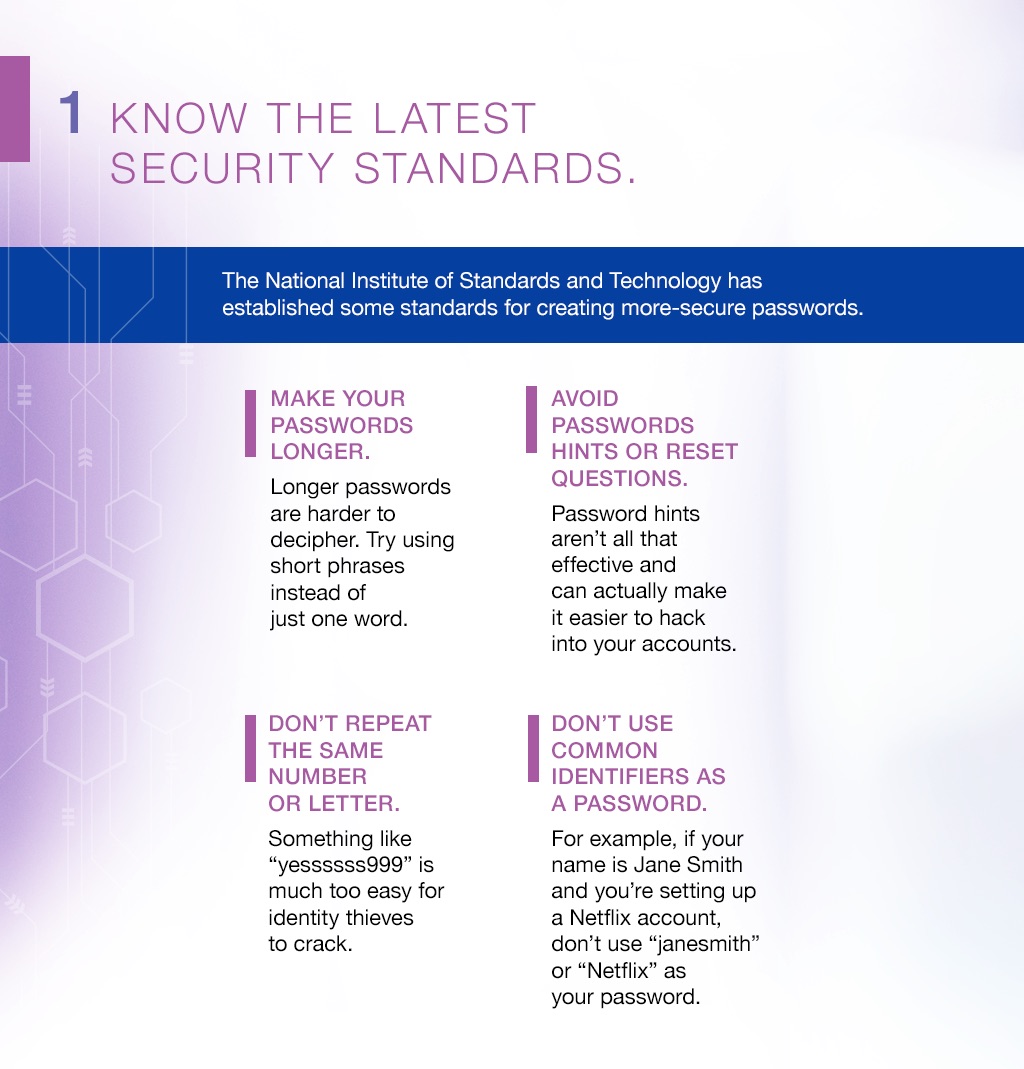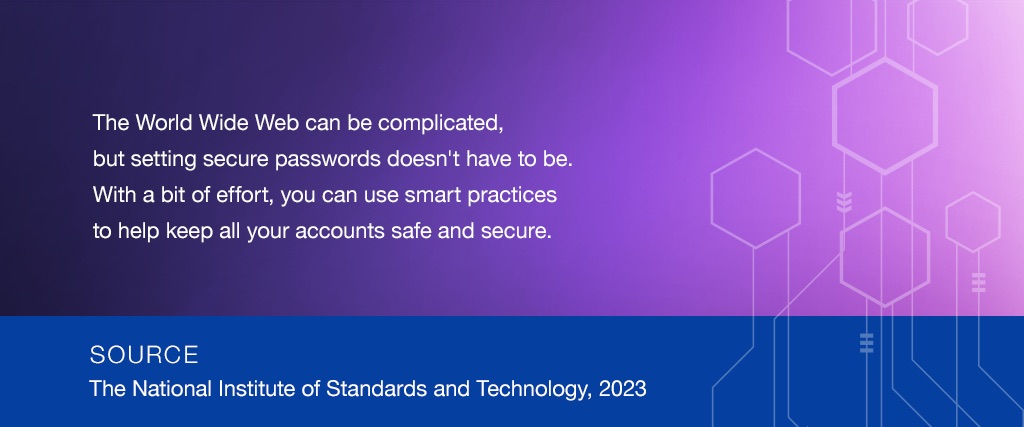 Related Content
Retiring early sounds like a dream come true, but it's important to take a look at the cold, hard facts.
See how The Living Balance Sheet® can help you tell financial fact from fiction, so you can achieve financial balance.
Many travel-loving millennials run up high credit card debt. Here are some ways to avoid travel credit trap.