How to Conquer the World - 5 Financial Strategies for Savvy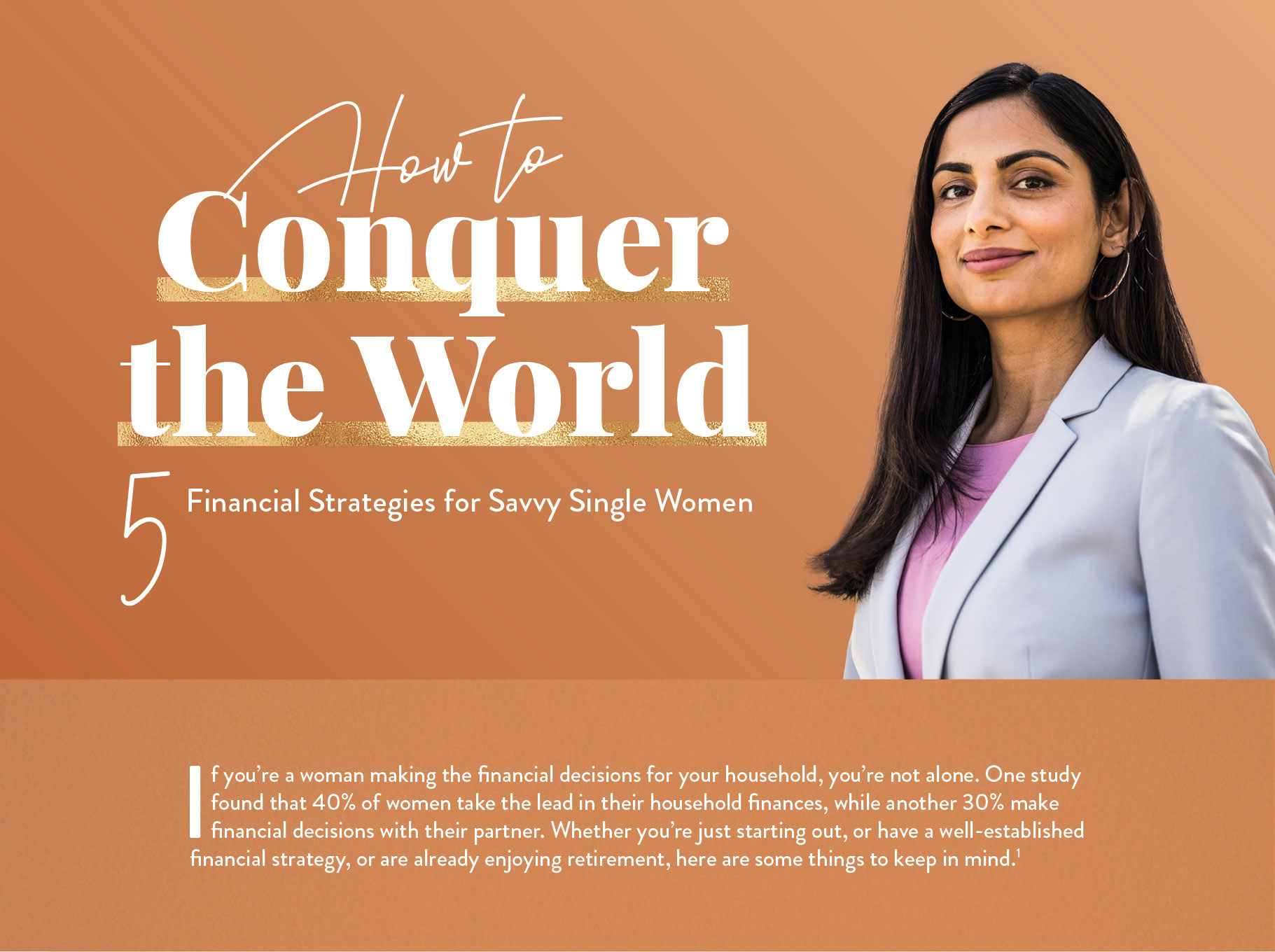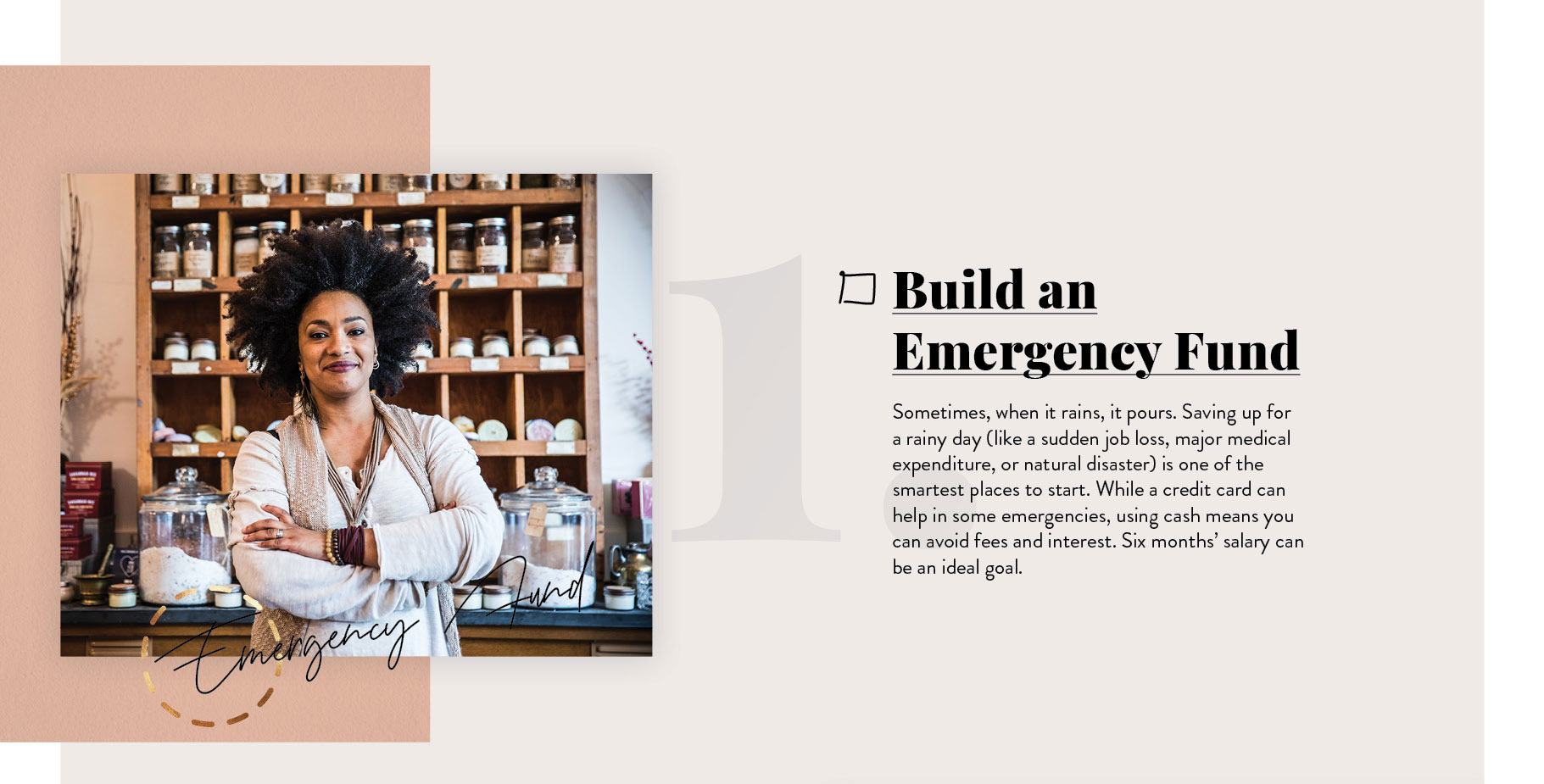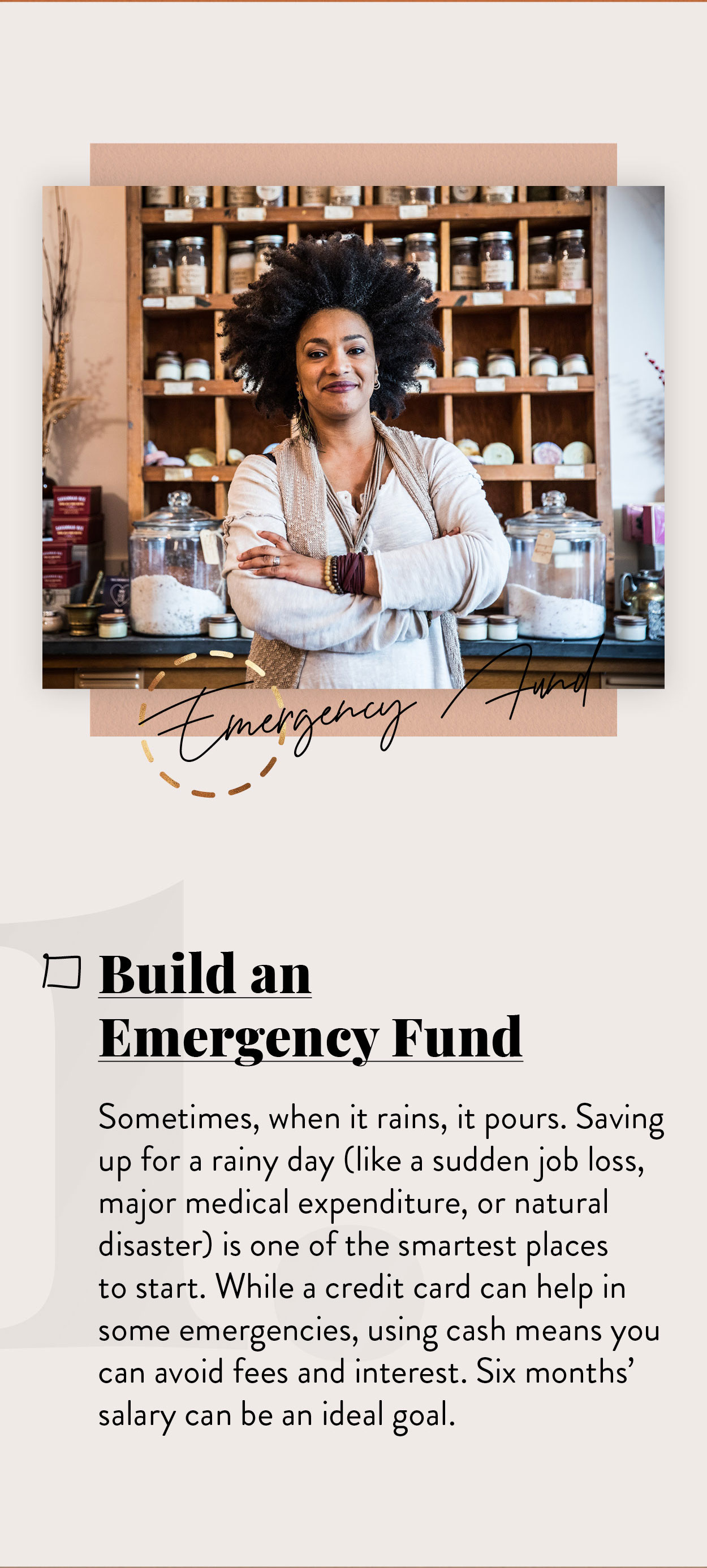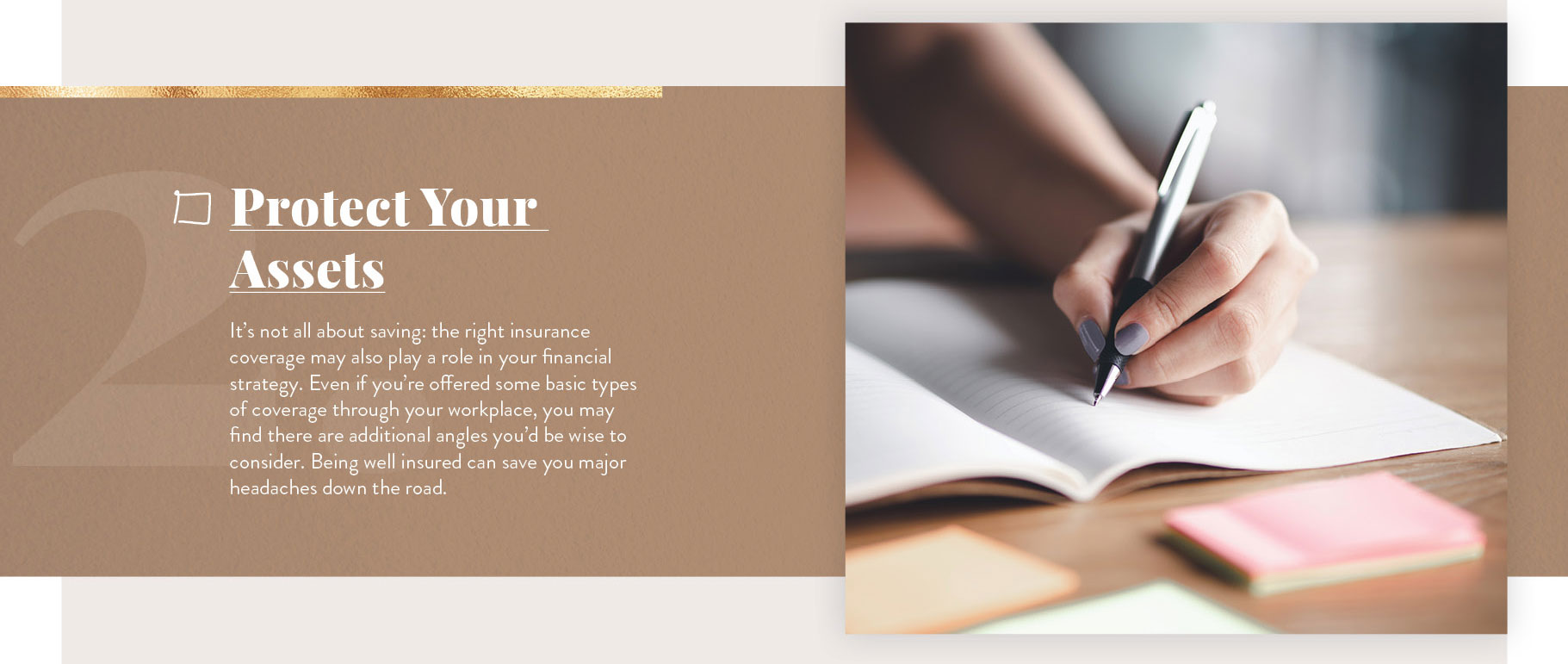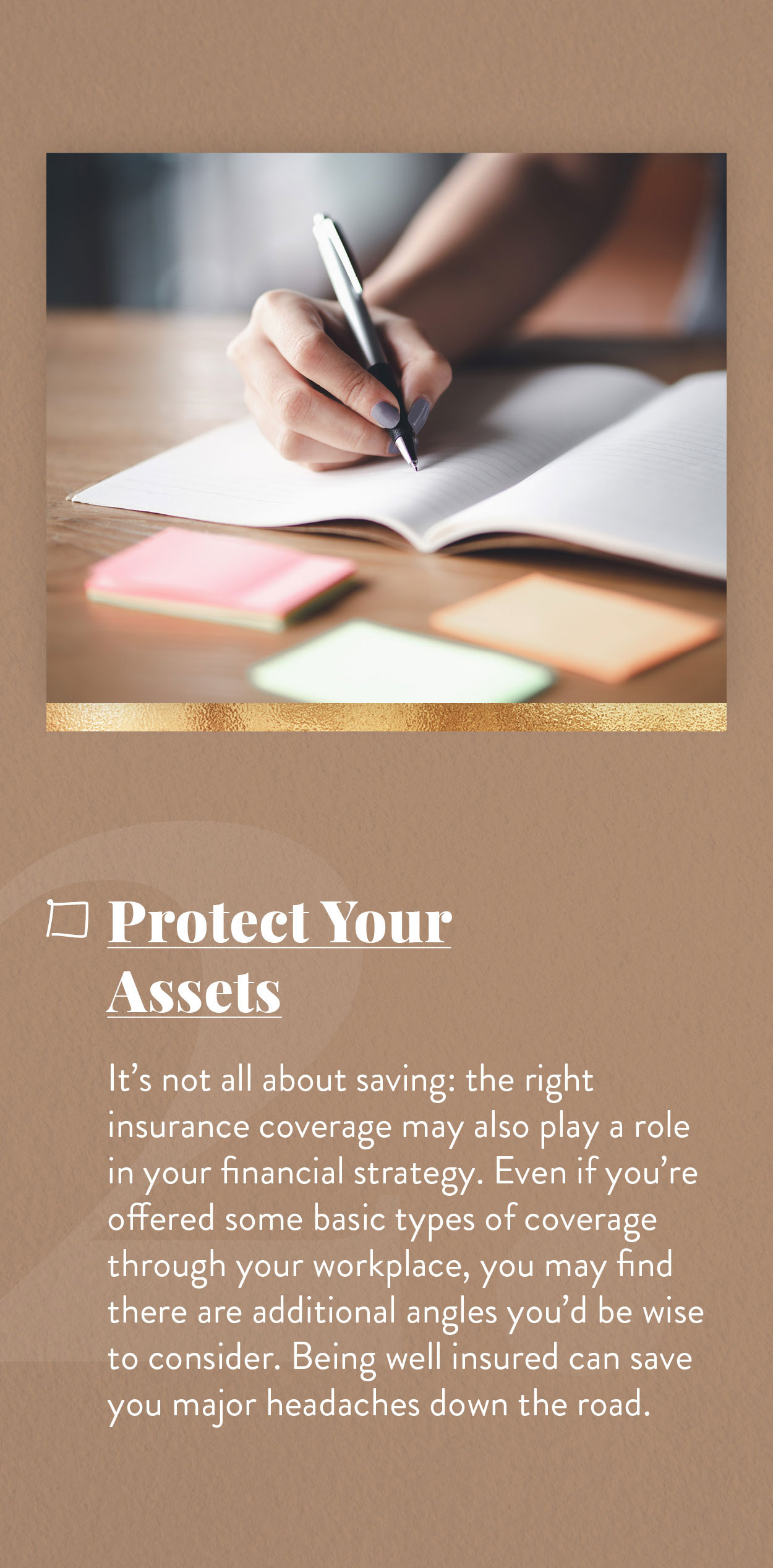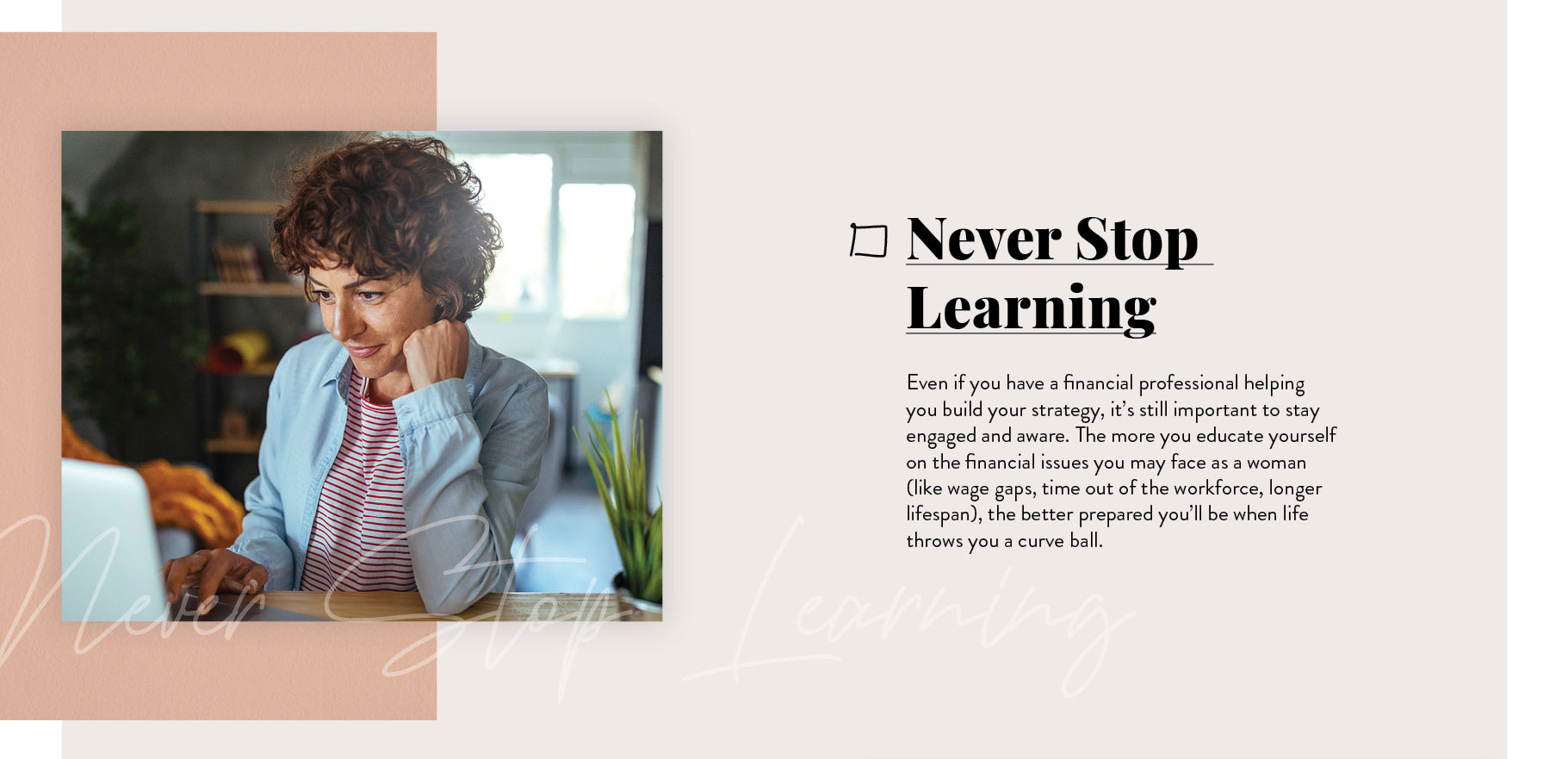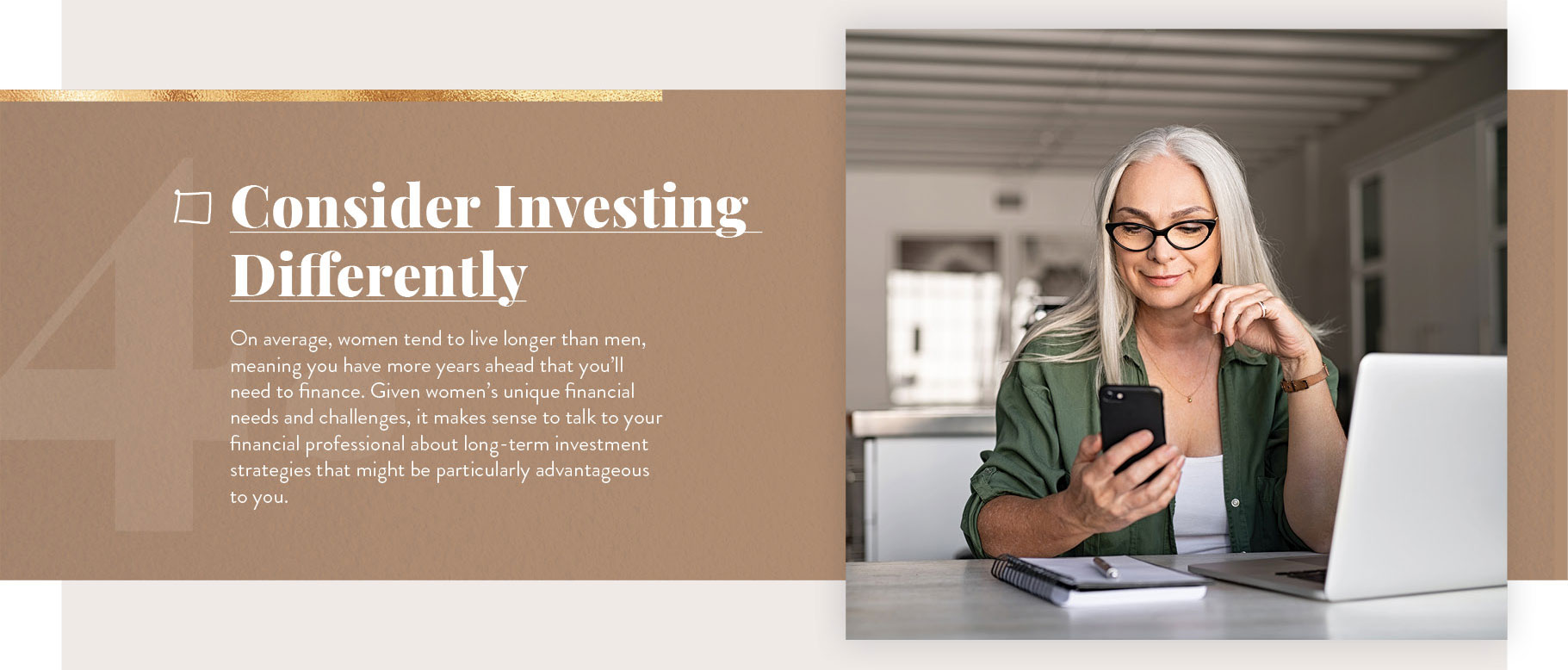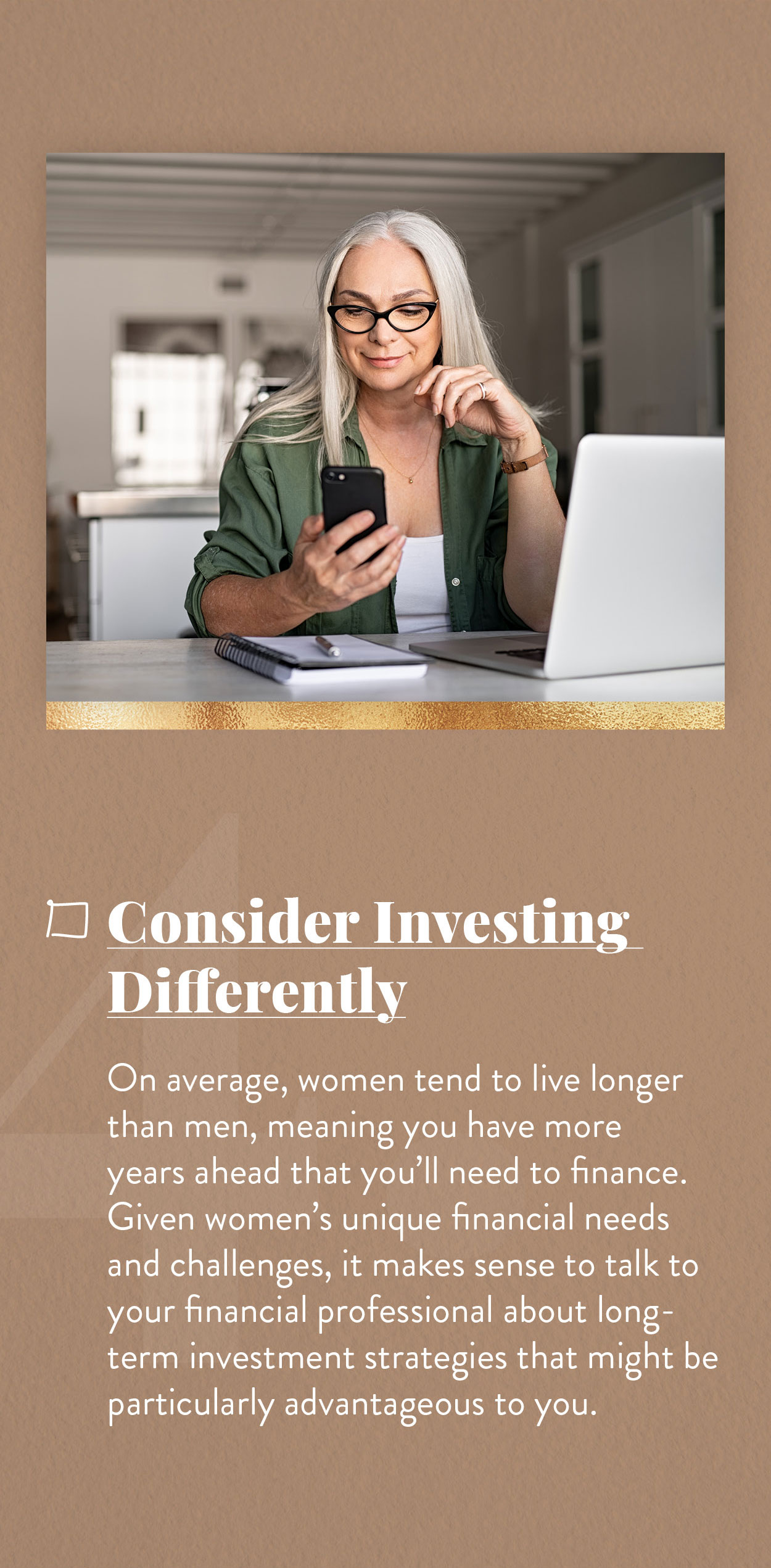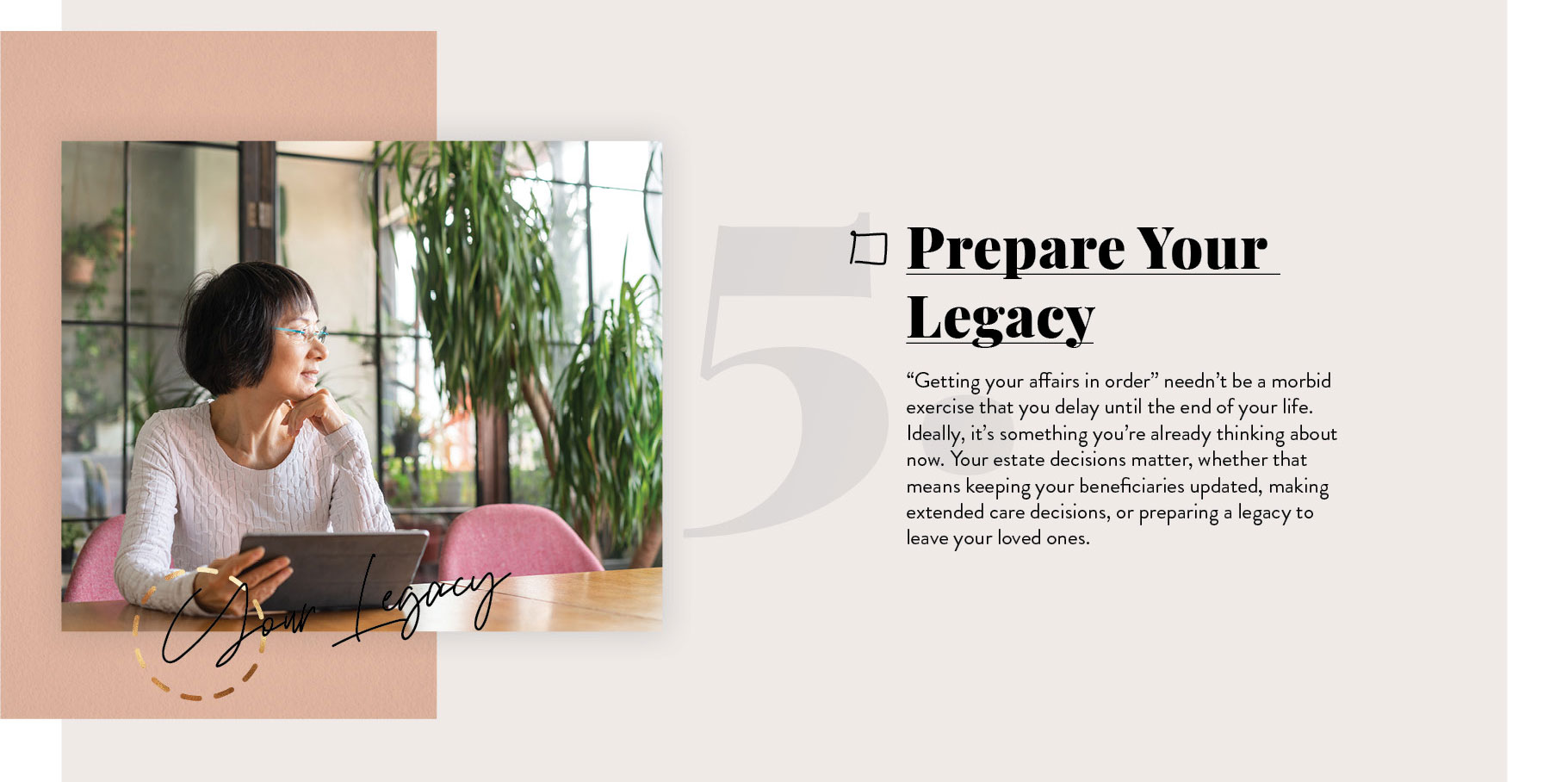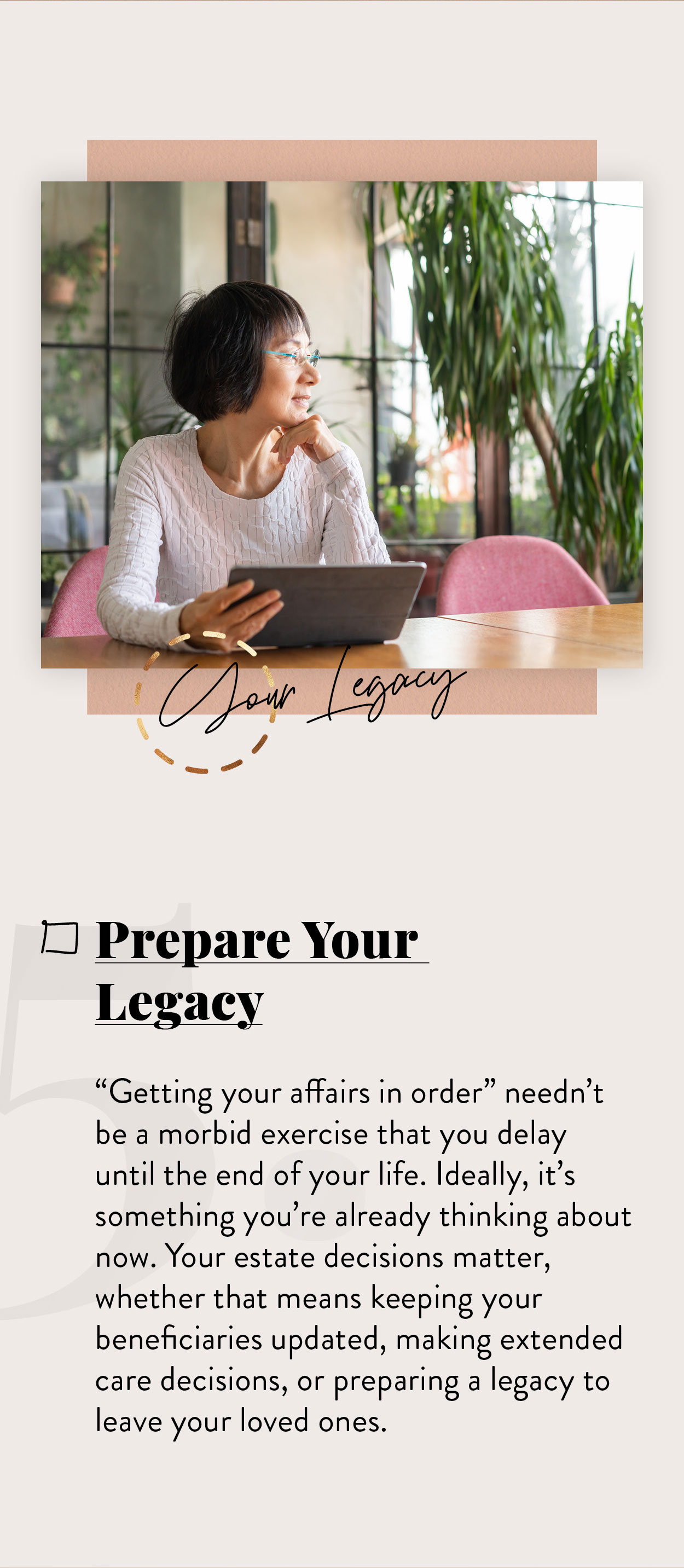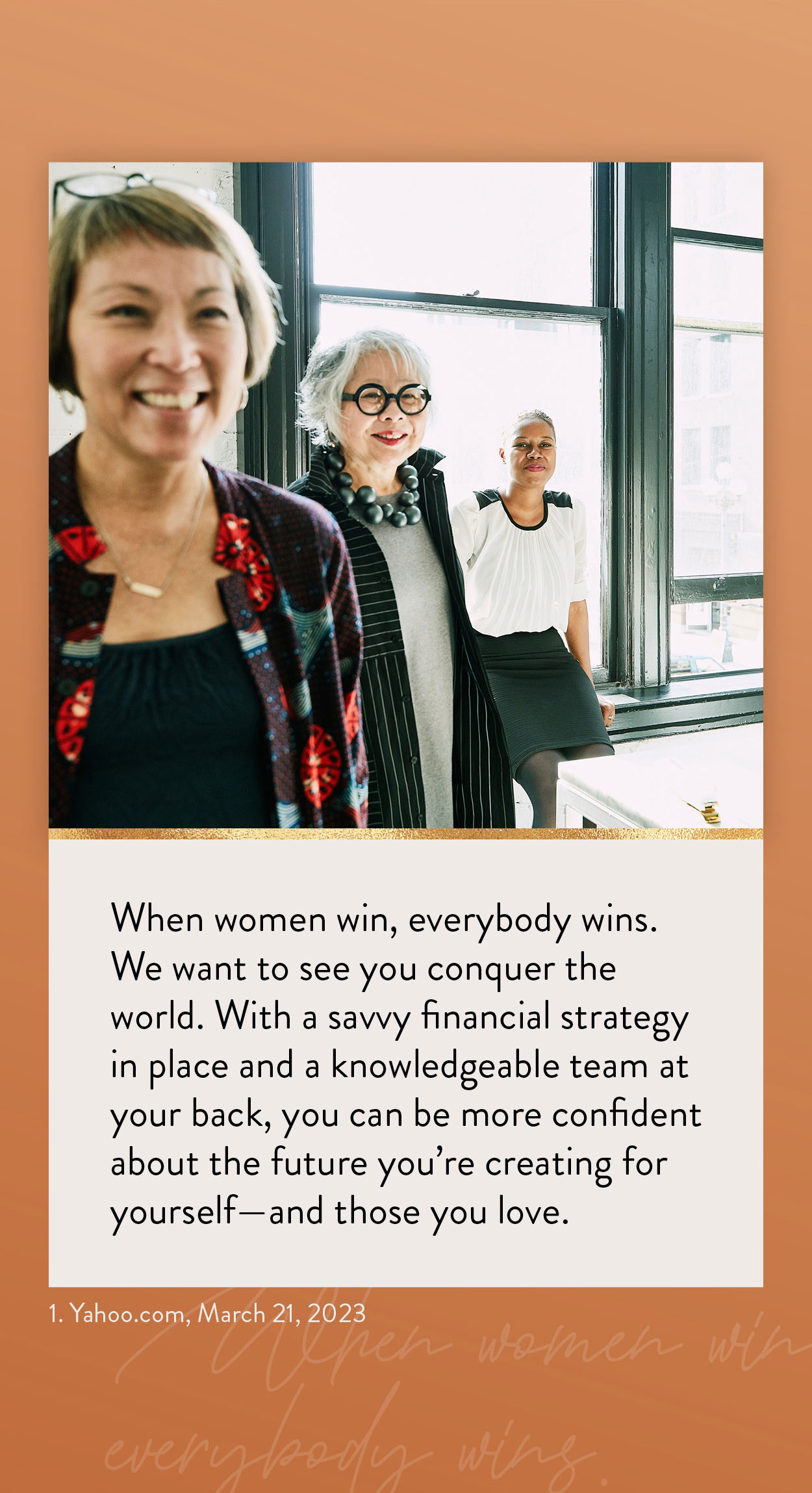 Related Content
A will may be only one of the documents you need—and one factor to consider—when it comes to managing your estate.
This calculator helps determine your pre-tax and after-tax dividend yield on a particular stock.
Affluent investors face unique challenges when putting together an investment strategy. Make sure you keep these in mind.