Life Insurance Myths: Debunked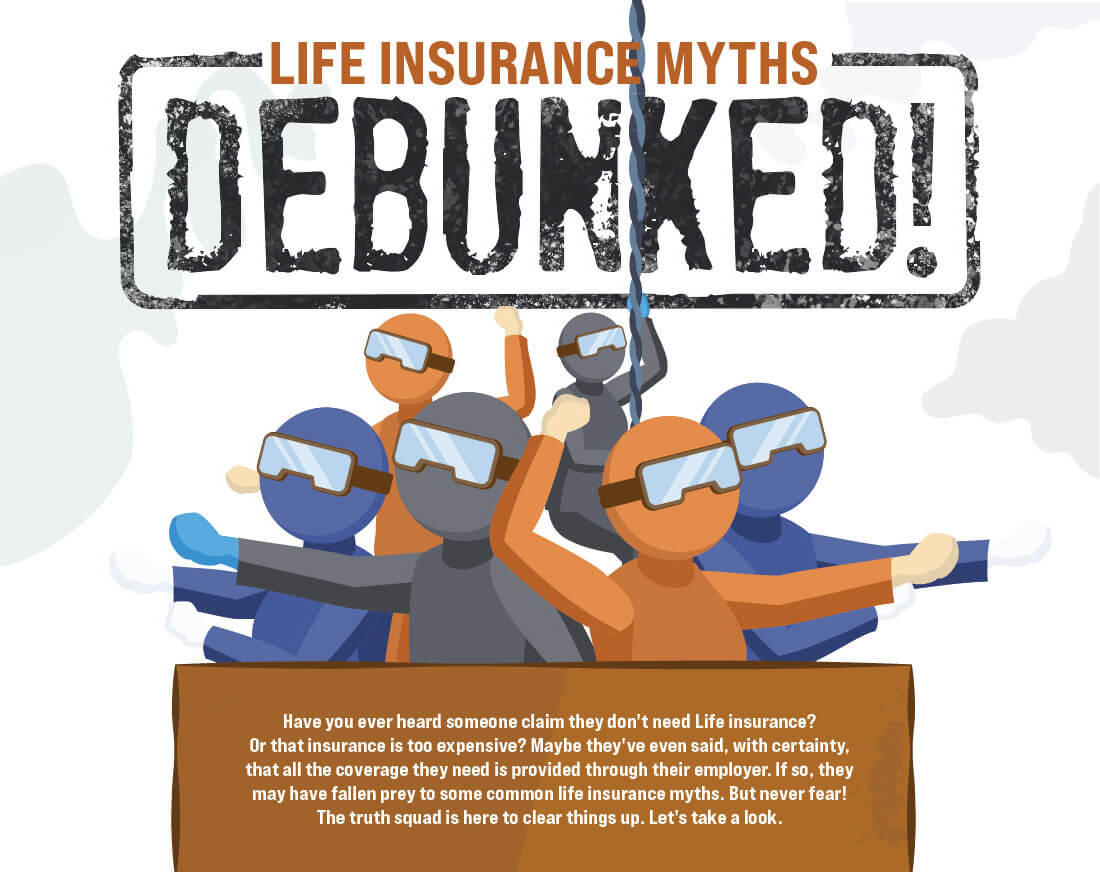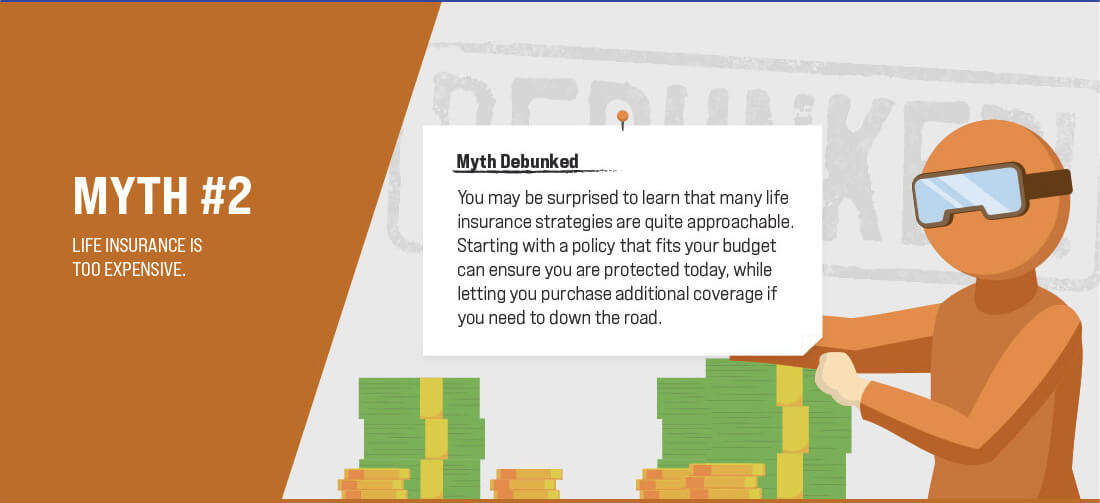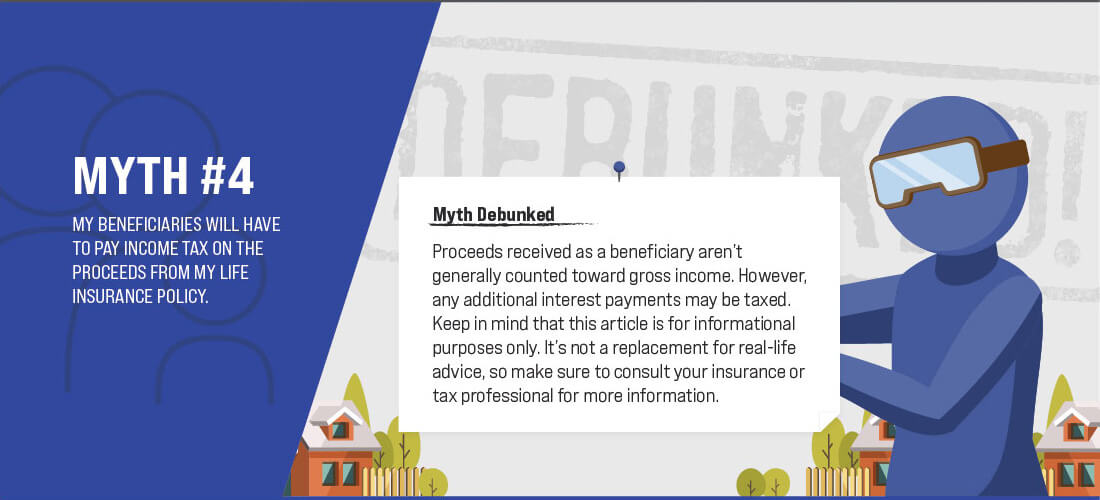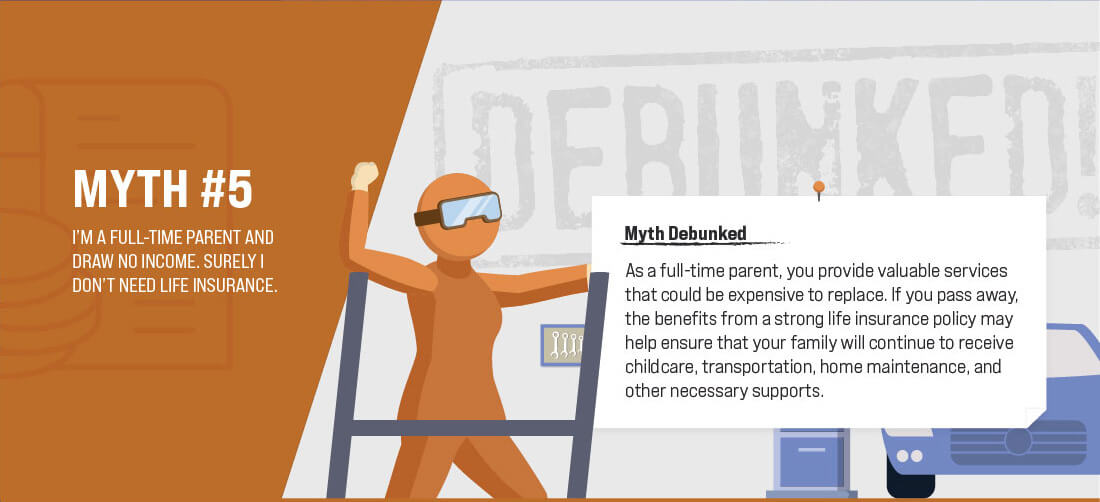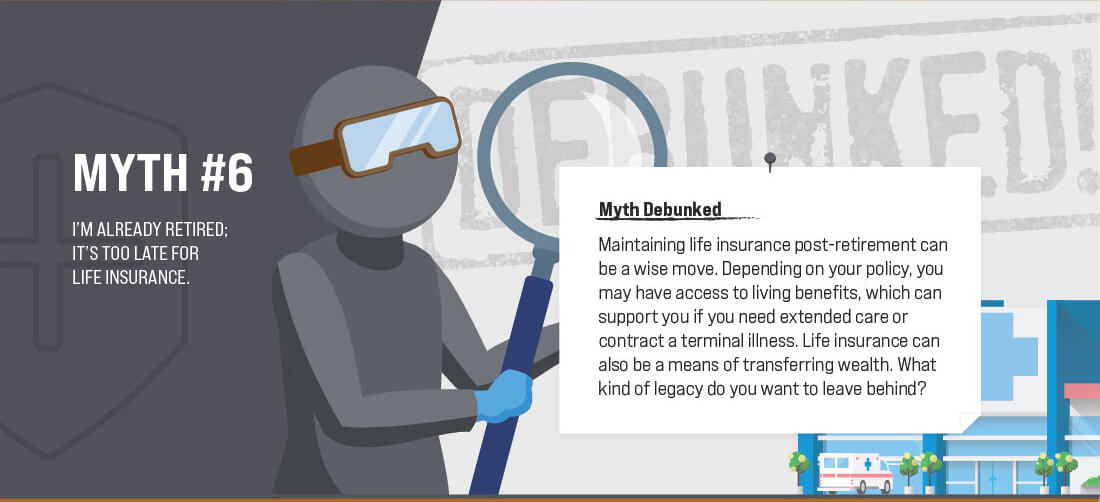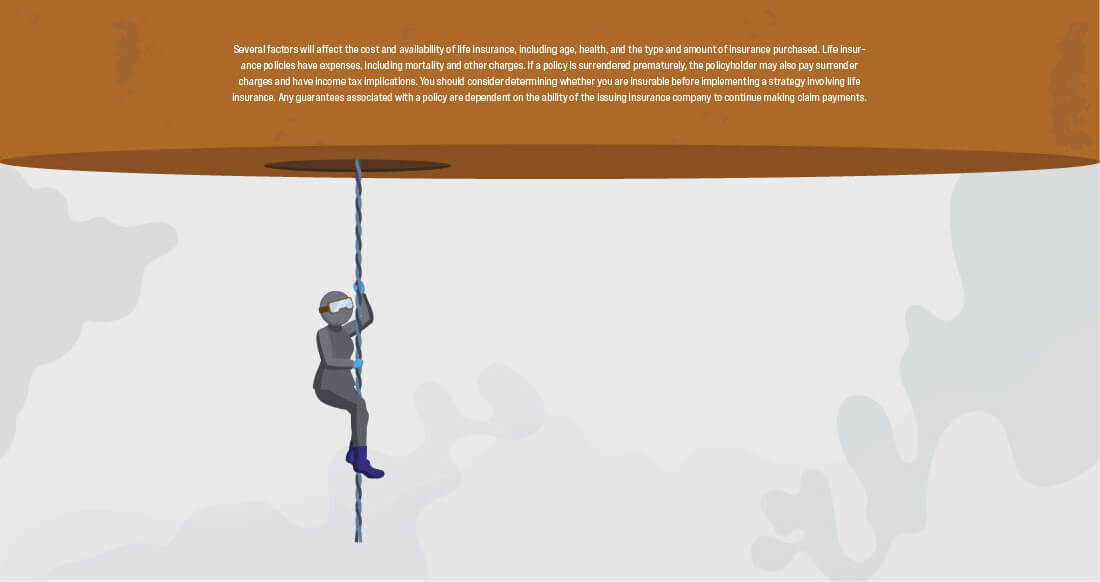 Related Content
Irrevocable life insurance trusts can be important tools that may accomplish a number of estate objectives.
Federal estate taxes have long since been a lucrative source of funding for the federal government.
As any parent will attest, no couple is ever 100 percent ready for a baby. But what if, rather than view readiness as...